Celebrity New Years Eve Plans
In Which Celebrity Hot Spot Would You Most Love to Ring In 2012?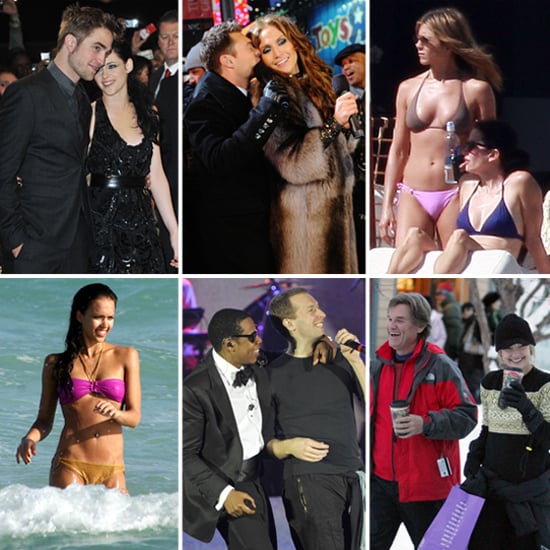 It's New Year's Eve! In just a few short hours the world will be ringing in 2012, which kicks off 12 more months of crazy stories, exciting new couples, growing families, and memorable pictures of our favorite stars. We've loved sharing another year with all of you. We hope you have an awesome New Year's Eve wherever you are, whether you're kissing a longtime love at midnight or saying cheers with friends. Celebrities are scattered around the globe for their own parties, concerts, intimate gatherings, and family-filled soirees — but which of these luxurious locales would be your dream NYE spot?