Celebrity Predictions For 2011
What Do You Think Is Most Likely to Happen in 2011?
The New Year is here, which means another exciting 12 months for our favorite stars. Last year we managed to make a couple predictions that ended up coming true, so it's time to think about what we'd like to see happen in 2011. From babies to weddings to career revivals, we have high hopes for the celebrity world. Check out our list below and tell us — what do you think is most likely to happen in 2011?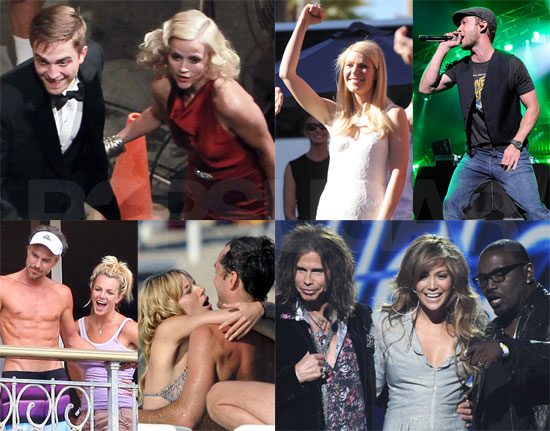 2010's not over yet — don't miss all our Best of 2010 coverage on the PopSugar Network!