Celebrity Pregnancy Announcement 2011 PopSugar Poll
Best of 2011: Whose Pregnancy Surprised You the Most?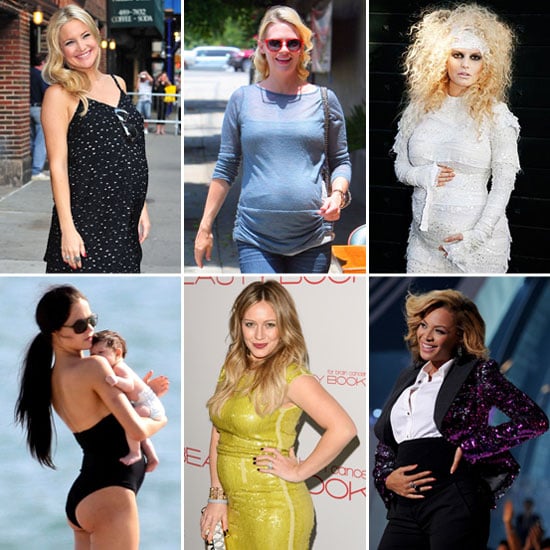 This year was full of surprises, especially when it came to celebrity pregnancy announcements! Kate Hudson kicked off the year with her happy news, while Jessica Simpson waited until Halloween to tell us she'd be a "mummy." Beyoncé Knowles gave her baby bump the spotlight at the Video Music Awards, and Hilary Duff went viral with her announcement on her wedding anniversary. With so much exciting news — which celebrity pregnancy shocked you most in 2011?
Also, don't miss all our Best of 2011 coverage across the PopSugar Network!