Celebrity Sighting: DJ AM in Washington DC
We thought for about two seconds that we might feel bad for DJ AM after hearing that he and Mandy broke up but then we saw this! DJ AM was spinning in DC at the Shamrock Fest over the weekend and apparently had no problem cozying up to user amydpaul and all her girlfriends! We are happy to hear he was actually really sweet and "so cute in person." Looks like he won't be single for long. For the whole story click here.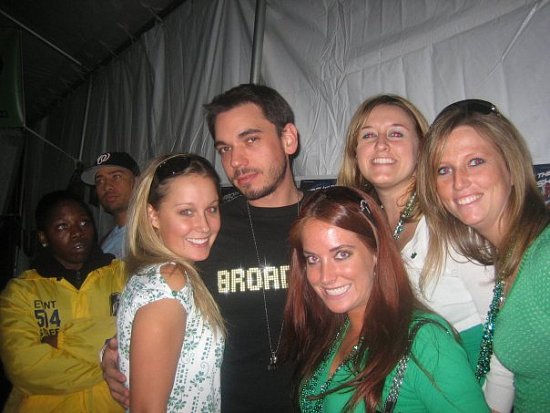 Do you have a good celebrity sighting story to tell? Join my Celebrity Sightings Group and post your stories and pics. I will feature user submitted celebrity sightings on PopSugar!