Celebrity Sighting: Jon Bon Jovi Bachelorette
Las Vegas is always a great place to spot celebs these days. In fact, one of our users, ktomala22, spotted Jon Bon Jovi when she was out on the town with a bachelorette party in sin city. Turns out Jon was just as sweet as he seems and even stopped for a photo op with the bride to be!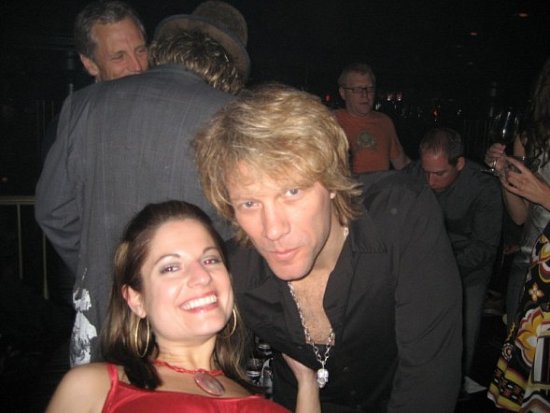 We always love hearing about your celebrity sightings, so if you've got a good story to share, be sure to post it in our group.