Celebrity Sighting: Layover with Dustin Hoffman
Whenever I fly in and out of LAX I always have my eyes peeled for a good celebrity sighting. One of our fabulous users, junemon, was lucky enough to run into Dustin Hoffman while hanging at the Los Angeles airport in December. To read her awesome story about how sweet Dustin was click here.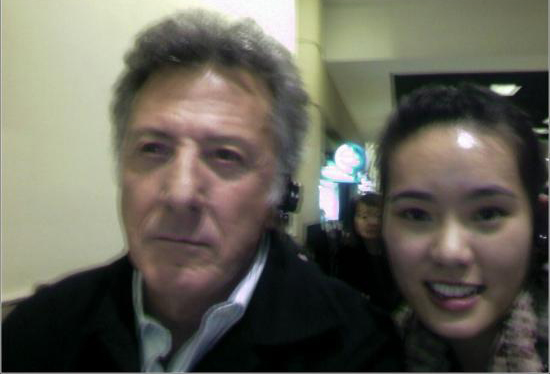 Do you have a good celebrity sighting story to tell? Join my Celebrity Sightings Group and post your stories and pics. I will feature user submitted celebrity sightings on PopSugar!