Celebrity Sighting: Ryan Gosling 6 Years Ago
We're still reeling from the rumored Ryan/Rachel break-up but this sighting from user ToUGodess eased our pain and suffering a little. Lucky girl says she didn't even know who Ryan was when she saw him at a Christina Aguilera concert 6 years ago! To check out the whole story just click here.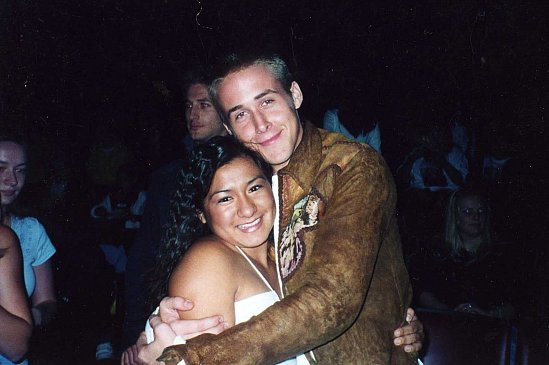 We love hearing about your Celebrity Sightings so keep them coming. They're easy to do and we always feature our favorites on PopSugar.