Charlie Hunnam Not Playing Christian Grey
Charlie Hunnam Is No Longer Playing Christian Grey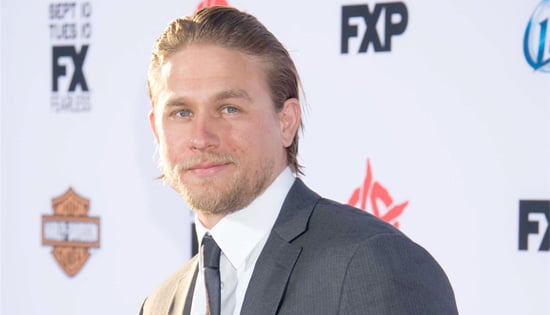 Charlie Hunnam has dropped out of the Fifty Shades of Grey movie, People reports. The actor will no longer be playing the lead role of Christian Grey, with reasons pointing to his busy work schedule on the FX drama Sons of Anarchy. In a joint statement, Universal Pictures and Focus Features wrote, "The filmmakers of Fifty Shades of Grey and Charlie Hunnam have agreed to find another male lead given Hunnam's immersive TV schedule, which is not allowing him time to adequately prepare for the role of Christian Grey."
Charlie was cast in the much-anticipated film adaptation in September, along with Dakota Johnson, who will be playing Anastasia Steele. He later spoke out about being chosen for the role, telling reporters that he was "so excited to be entrusted with this empowered character." Fans of the saga seemed to have mixed reactions to Charlie playing the hunky character, and the actor addressed the backlash in a recent interview, saying, "I'm probably not what everybody imagined."
What do you think of Charlie exiting the Fifty Shades of Grey movie?