Chris Brown Releases Official Statement Regarding Assault on Rihanna
Chris Brown Releases an Official Statement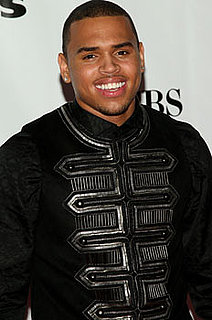 After shocking details regarding Chris Brown's assault on Rihanna slowly unfolded last week, including words from friends and family close to both parties, Chris is finally speaking up for himself. His spokesperson released an official statement earlier today on behalf of the singer. It reads,
"Words cannot begin to express how sorry and saddened I am over what transpired. I am seeking the counseling of my pastor, my mother and other loved ones and I am committed, with God's help, to emerging a better person. Much of what has been speculated or reported on blogs and/or reported in the media is wrong. While I would like to be able to talk about this more, until the legal issues are resolved, this is all I can say except that I have not written any messages or made any posts to Facebook, on blogs or any place else. Those posts or writings under my name are frauds."
It sounds like there may be a lot more to the story, but it may be awhile before we get more details. Most of you wanted an official statement, but have Chris's words changed your feelings about the situation?