Chris D'Elia Relationship Advice
Ask Whitney's Chris D'Elia Your Dating and Valentine's Day Questions!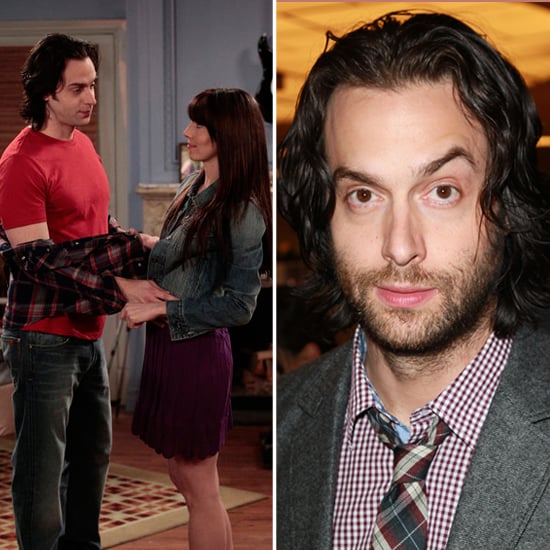 If you watch Whitney, you know Chris D'Elia as Whit's shaggy-haired, live-in boyfriend Alex, a web entrepreneur who's either driving Whit crazy or making her laugh (and sometimes both). And if you follow Chris on Twitter, you know the stand-up comedian can be quite entertaining in 140 characters or less. Just in time for Valentine's Day, Chris is going to answer our readers' dating and relationship questions. You can ask Chris for his take on Valentine's Day gifts men will actually like, creative ways to enjoy the day if you're single, or for advice on dating, love, and everything else awkward and amusing about male and female relationships. We'll be taking your questions today and sending them to Chris. Just ask away in the comments and stay tuned for the answers next week!