Christian Bale's Wife Sibi Blazic Is Pregnant
Christian Bale's Wife Sibi Blazic Is Pregnant With Their Second Child!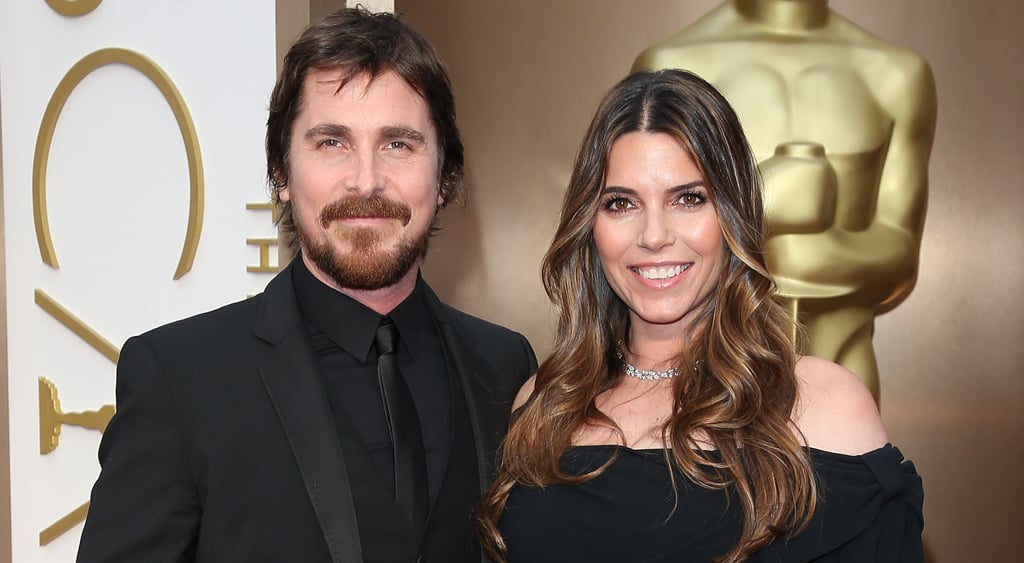 It's a big day in the Bale household! Christian Bale and wife Sibi Blazic are expecting their second child, according to reports. Christian and Sibi welcomed the first child, daughter Emmeline, in 2005. Eight years later, Emmeline now has a little brother or sister she can look forward to doting on. The news come after a whirlwind award season for the actor. Most recently, Christian and Sibi attended the Oscars, where his film with costars Amy Adams, Jennifer Lawrence, and Bradley Cooper was nominated for best picture. Christian has been open about his love for Sibi, a former model, and the role she plays in his successful career, saying, "I owe everything to her." Congratulations, Christian, Sibi, and Emmeline!