Cole Sprouse and Lili Reinhart have officially split up, and our "Bughead" hearts are breaking. The Riverdale [1] costars first started dating in Summer 2017 [2], and though they were always pretty private about their romance, they did give us a few glimpses of their cute bond from time to time. In addition to showing off their love on social media, the costars also said some pretty adorable things about each other. Seriously, even Betty Cooper and Jughead Jones can't top these mushy quotes. As you try to cope with their breakup, look back on Lili and Cole's best quotes about each other ahead.
Cole on Lili
Cole on his friendship with Lili [4]: "Lili was a tough egg to crack. She's very shy at first and reserved. I think it was about halfway into the first season [of Riverdale [5]] that she started letting people in truly. She's one of those people that consistently pushes me to be better at the arts that I'm pursuing and that's just the kind of person that she is. She inspires excellence out of everybody she works with."
Cole on Lili's most admirable quality [6]: "[Lili is] by nature a caretaker and an extremely nurturing person. [She just wants] to make people feel better and help people get through whatever they're getting through. And I think that's a really admirable quality."
Lili on Cole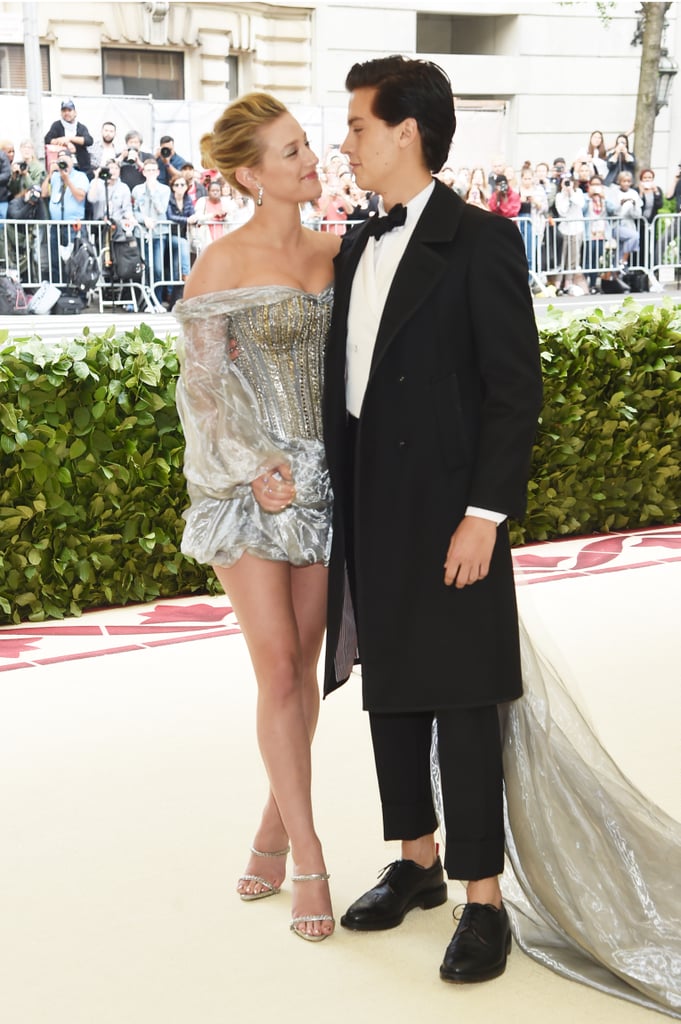 Lili on how thankful she is that they met [7]: "It seems as if the world would still be a stranger to me, if not for you. I'm so thankful that our paths intertwined to form this beautiful adventure."
Lili on their incredible adventures [8]: "To the man who has showed me more beautiful places in this past year than I have ever seen in my whole life. Thank you for all of the adventures and here's to many more."
Lili on how Cole helped her adjust to the spotlight [9]: "He really brings us down to earth if we're feeling like something we've said is being taken out of context. He's always the one to be like, 'Just ignore it. It will blow over.' It's a nice, calming energy he has because you know that he's been through it."
Lili on her friendship with Cole [10]: "Cole is one of the smartest — the smartest person — that I'm friends with. He's incredibly passionate about art, about photography, about acting, and I really admire that."