Colin Requests a Restraining Order
So many Colin posts in one day. I would apologize but I am kind of enjoying the Colin overload today. The latest is that he requested a restraining order against Dessarae Bradford, the woman who harassed him during a taping of The Tonight Show.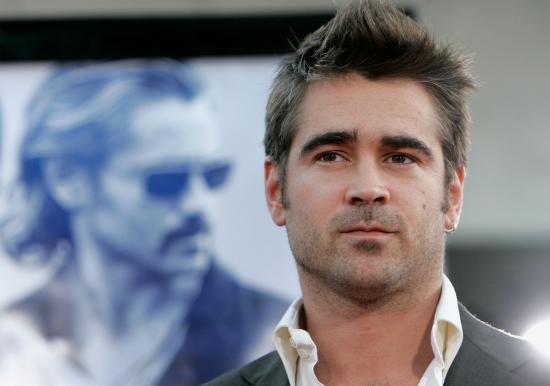 Colin claims she "accosted me during the taping of a network television show on July 20, 2006. I am concerned that her harassing behavior has escalated and may pose an immediate threat to my well-being and the well-being of my family." The request also asks that she stay away from his son James and his mother. What I don't get is that if Colin was the one that was harassing her then how come she won't leave him alone now?