Countdown to the Oscars!!!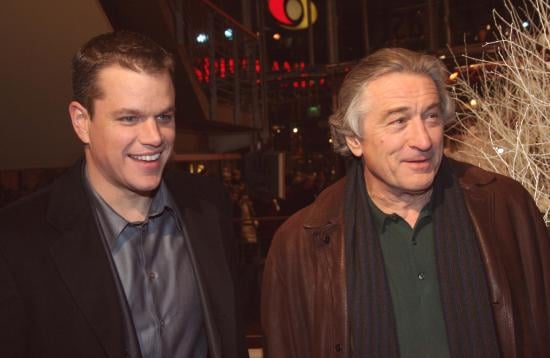 0
Countdown to the Oscars!!!
Matt Damon and Robert DeNiro met up for the premiere of The Good Shepherd at the Berlinale International Film Festival this weekend. While it may be some time before we get to see that one at home, The Departed is out on DVD today! Once you've watched it don't forget to cast your Oscar ballot. Yes, there are prizes so watch the films and vote now. We can't believe the Oscars are less than two weeks away! So exciting!
For more pics of Matt and Bobby in Berlin just