Court Throws Out Kesha's Case Against Dr. Luke
Judge Throws Out Kesha's Claims Against Dr. Luke, Says She Was Being "Unreasonable"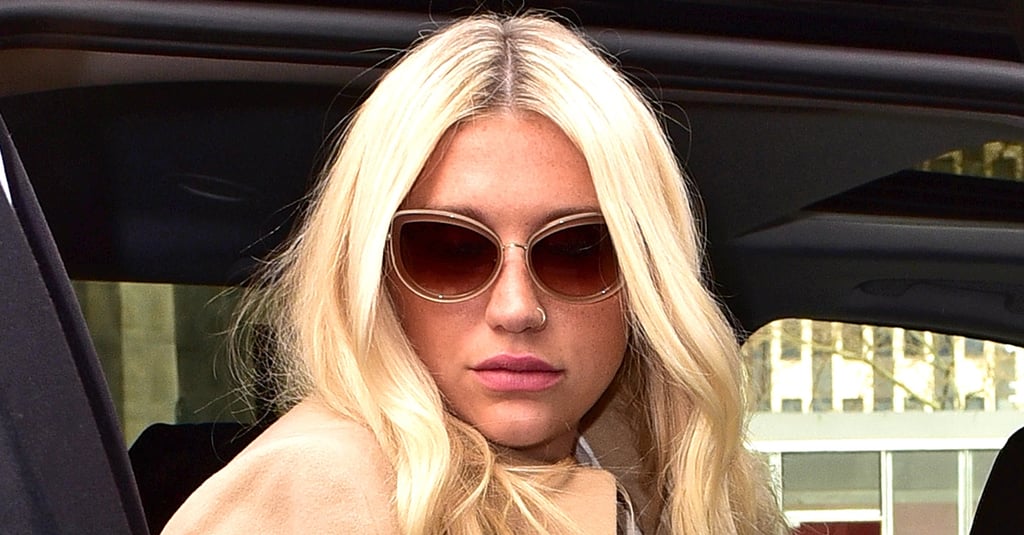 Just days after Kesha revealed that she was offered her freedom if she lied, news broke that a New York judge rejected her case against Dr. Luke on Wednesday. According to E! News, the court argued that Kesha was being "unreasonable" because Sony was "ready, willing and able to approve a producer with whom Kesha can work other than [Dr. Luke]."
As far as the singer's hate crime claims go, the judge rejected those too, stating that although Dr. Luke's actions "were directed to Kesha, who is female, [her claims] do not allege that [Luke] harbored animus toward women or was motivated by gender animus when he allegedly behaved violently toward Kesha." The judge then went on to add that "every rape is not a gender-motivated hate crime." While Kesha has yet to comment on social media, check out our full rundown of everything that's happened so far.