Cressida Bonas Is a Hipster
Why Cressida Bonas Is the Future Hipster Princess
Cressida Bonas has captured Prince Harry's heart and, if the reports are true, is well on her way to becoming a future princess. While Cressida is following in the footsteps of Kate Middleton, she is the complete opposite of the Duchess of Cambridge. In her ripped jeans and ironic scrunchies, Cressida looks more like someone you would see thrifting in Brooklyn instead of hitting up the shops on Kings Road, like Kate. In short, Cressida is a total hipster, and she's exactly what the royal family (and party-hardy Harry) needs. Here's why we think the Prince's girlfriend is the Queen of Cool.
She Dresses Like a Hipster
Slouchy beanie? Check. Black jean shorts over tights? Check. Leather jacket? Check. Vaguely vintage jewelry? Check.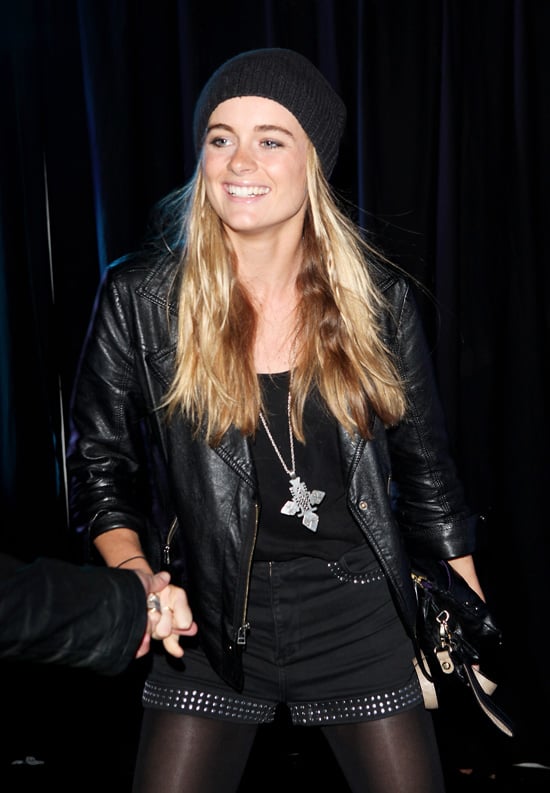 And Let's Not Forget Her '90s Throwback Scrunchies
She Loves Indie Music
According to People magazine, Cressida shares Harry's "love of indie music" as well as a penchant for partying until the wee hours. The pair also partied with Mumford & Sons (and Marcus Mumford's wife, Carey Mulligan) after its concert in London back in July.
Keep reading for more reasons why Cressida is a hipster.
She's a Regular at England's Coolest Music Festivals
Cressida maintained a low profile at this year's Glastonbury Festivals. She fit in with the crowd in distressed overalls and neon sunglasses.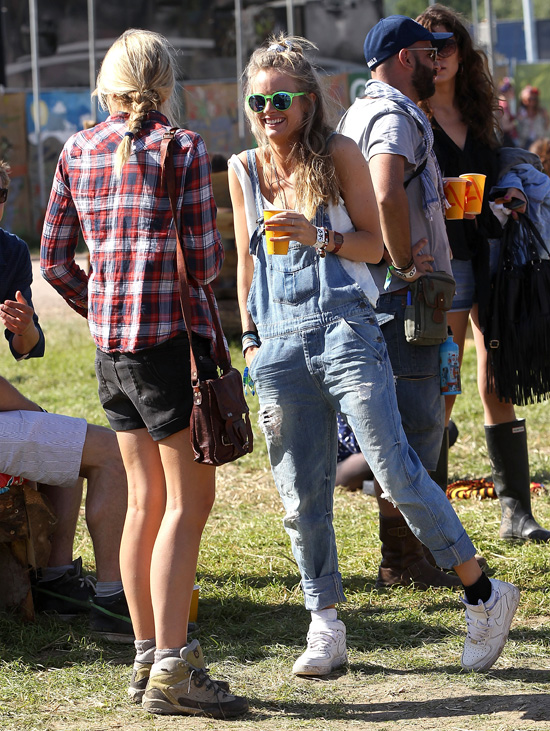 She Even Managed to Get Harry Into the Festival Scene
Harry hung out with Cressida at Glastonbury and later popped up at the Womad festival in England.
She's in With the Cool Crowd
Cressida runs in the same circles as hipster queens Cara Delevingne and Suki Waterhouse (aka, Bradley Cooper's girlfriend), and they mingled together at Glastonbury. Harry is also friends with Cara.
She's Artsy
Cressida studied dance at the Trinity Laban Conservatoire of Music and Dance in Greenwich, England. She is also an aspiring actress, having landed a cameo in Trinity, a Gossip Girl knockoff that also starred her half sister, Isabella Calthorpe.