By now, you likely know that Sofia Vergara and Joe Manganiello got married [1] over the weekend, but how much do you really know about the wedding [2]? In the days since the stunning ceremony, it's been fun to pore over all the details, to scroll through every picture [3], and to gawk at that wedding band [4]. But how does it all add up? Keep reading to look at the the nuptials in an entirely new way — by the numbers.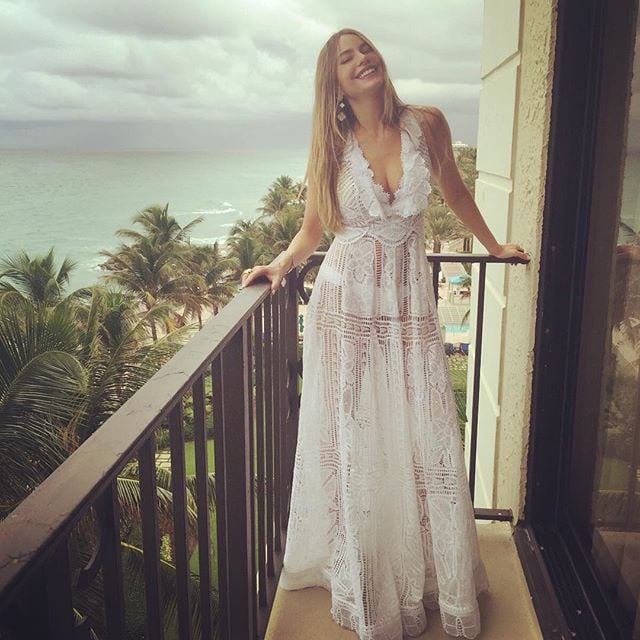 1: The number of Magic Mike costars we've spotted. Channing Tatum [5] was there with Jenna Dewan!
3: The number of white dresses Sofia Vergara wore throughout the weekend! The Zuhair Murad wedding gown from the actual ceremony [6], of course, was the real showstopper.
5: The number of Modern Family costars, including Sarah Hyland, Ty Burrell, Jesse Tyler Ferguson, Eric Stonestreet, and Ed

O'Neill

.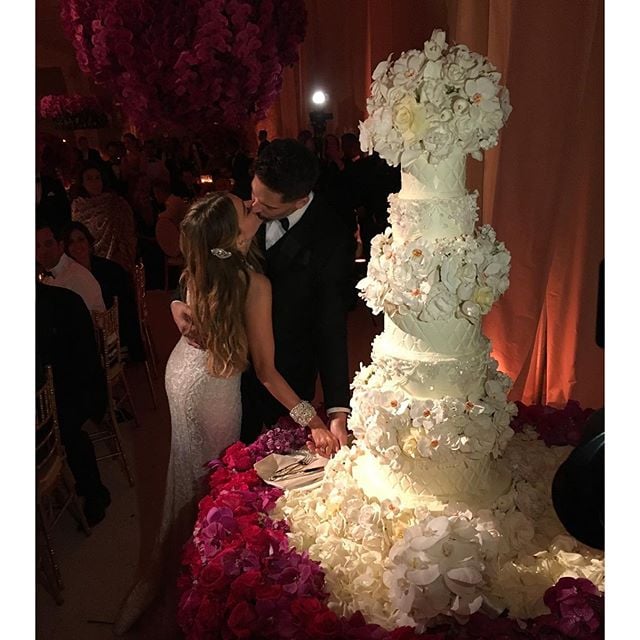 5: Tiers in that beautiful wedding cake [7].
6: Pounds of pearls used in that wedding [8] dress.
7: Carats believed to be in that stunning engagement ring [9].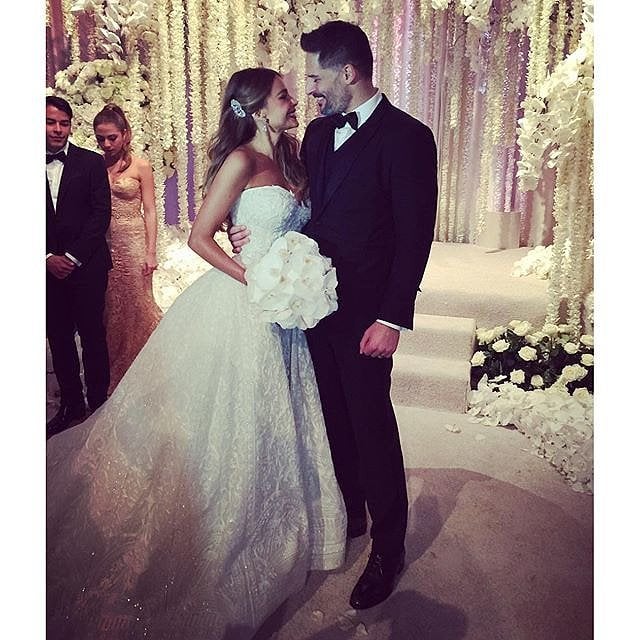 11: Pounds of sequins used in constructing Sofia's dress.
400: The estimated number of guests at the wedding [10]. Many of them were celebrities [11], of course.
600: The starting price for a room at The Breakers Palm Beach Hotel.
700: The potential price per plate [12] for dinner.
1,657: Amount of total hours required to make Sofia's custom gown.
4,000,000: The estimated cost of the entire wedding [13].
7,000,000: The approximate worth of all the jewels Sofia wore.