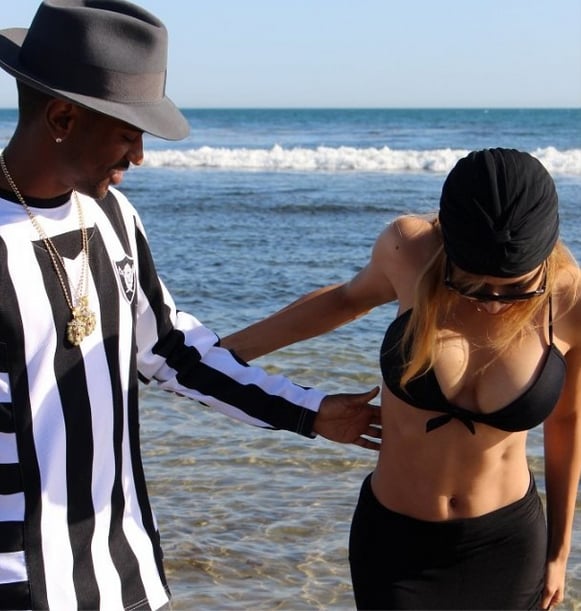 Source: Instagram user nayarivera
Australian officials claim that they have found debris that could belong to missing flight MH370. However, it may take several days to locate.
Over 100 illegal immigrants were rescued from a filthy "stash house" in Houston yesterday during a search for a missing child.
Must see: this guy won Wheel of Fortune with just one guess and two letters.
Going viral: here's controversial Toronto mayor Rob Ford working out. Or something like that.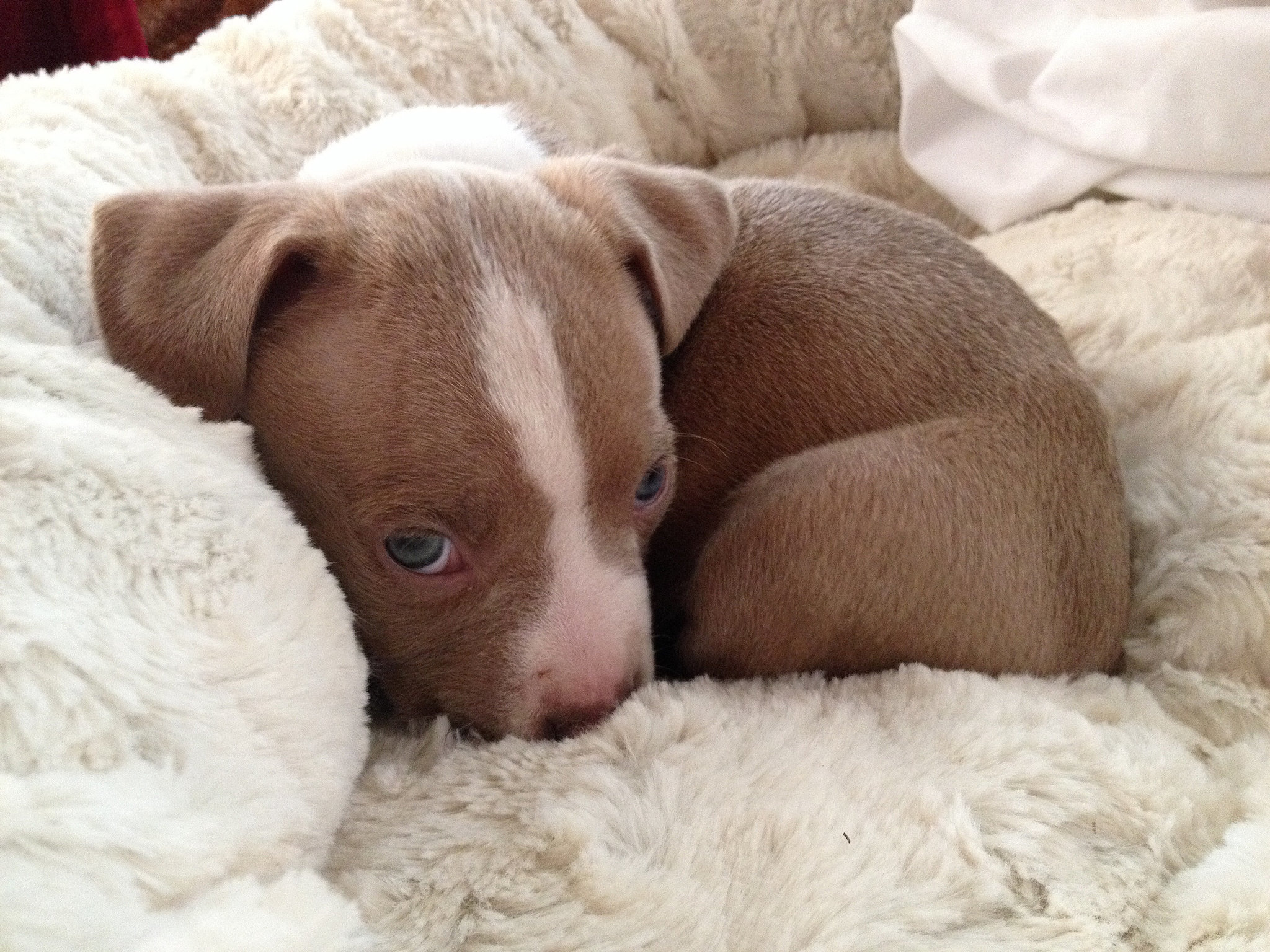 Source: Imgur
Front Page Image Source: Getty / Jason LaVeris