Do You Believe That Lauren Conrad Designs Her Own Line?
Do You Believe Lauren Conrad About Her Clothing Line?
On Friday, the rumor surfaced that Lauren Conrad doesn't have as much to do with the design process on her clothing line as she claims and that someone else has been doing the work LC takes credit for. Lauren was quick to respond saying,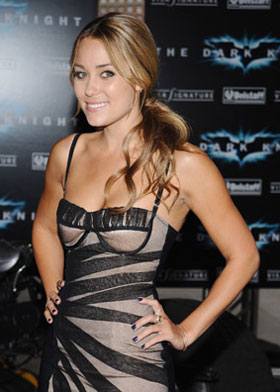 "I've been involved in this entire process, every single step of the way. I have wanted to be a fashion designer since I was a little girl. I grew up designing and sewing dresses for my barbie dolls, and the Lauren Conrad Collection has been my dream come true."
LC talked to us about how much the line means to her. Plus, we've all seen her taking promoting the line very seriously and going to fashion school on The Hills, but rumors are rumors. So, do you believe Lauren Conrad about being involved with every step of her clothing line?