Do You Like Penelope and Her New Bangs?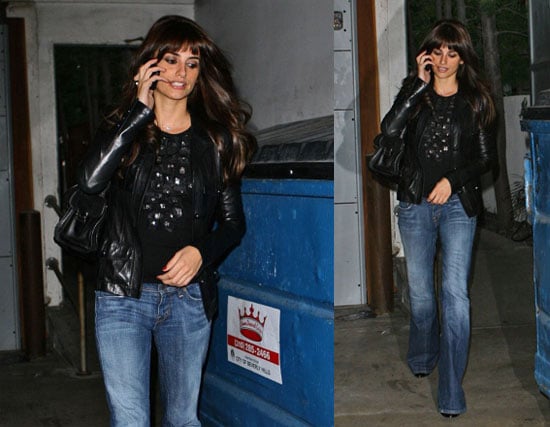 0
Do You Like Penelope and Her New Bangs?
Penelope Cruz stopped by Jennifer Aniston's BFF/hairdresser Chris McMillan over the weekend and left a changed woman. Well, in the hair sense at least. Chris, who is credited with "The Rachel" put his moves on Penelope's long locks giving her more defined bangs than the side swept ones she's been wearing. Bella wants to know — do you have hairstylist loyalty like Penelope does? Also, if you're coveting this look, don't miss Bella's series on Bangs for Your Face Shape — fun, fun. I've always liked Penelope, but I want to know how you feel. If you would be so kind as to take our brief survey and let us know what you like, dislike and want more of on PopSugar it would be absolutely amazing. (Plus, I'd stop bugging you about it, wink). It's short and painless, I promise.