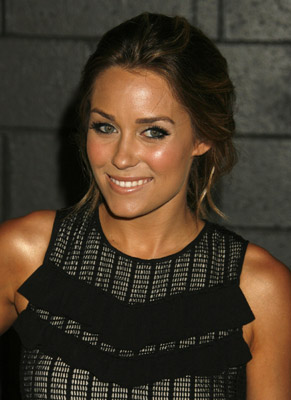 We've already heard a little from Lauren Conrad's interview in the August issue of Harper's Bazaar, but she went on to share a few more thoughts about Heidi Montag. Regarding Heidi's upcoming spread in Playboy, LC made a sly dig at her boob job and said,
"They're not going to pay for themselves. . . Everyone makes those choices and wants to do different things. I just don't have any interest in showing my body in something like that. That's a little personal."
Despite LC's contention that she wants more privacy now that she's done with The Hills, her choice of words was bound to stir up trouble. So, tell us — do you think her comments were out of line?