Don't Call Kate Skinny
Don't Call Kate Skinny
Kate Hudson has accepted libel damages from the British addition of the National Enquirer. She sued the magazine for claiming she was "way too thin" and looked "like skin and bones." The story ran under the title "Goldie Tells Kate: Eat Something!." This comes just a few days after the tabloid gave Britney a public apology for saying she and K-Fed are divorcing. Not a good week for the magazine.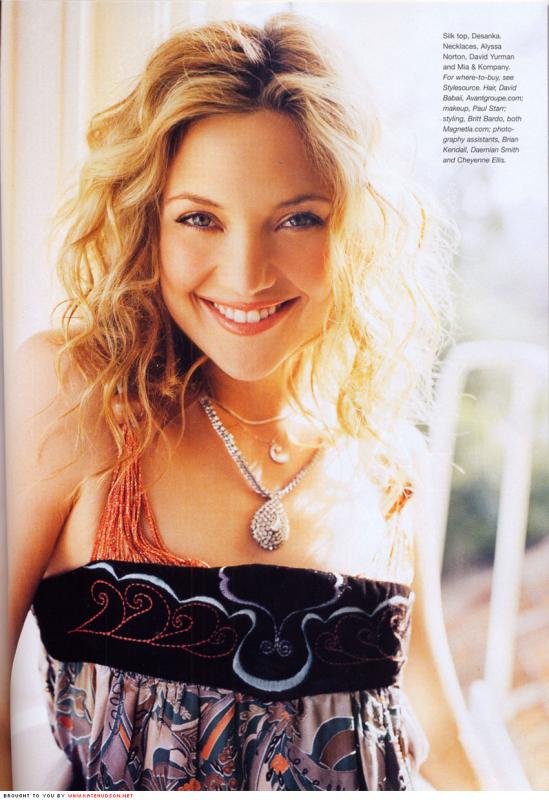 More from Kate on the lawsuit:
"The allegations that I sued over were blatantly false, and I felt I had no choice but to set the record straight by challenging them in court," Hudson said in a statement.

Kate's attorney called the allegations "deeply offensive and embarrassing" to Hudson.
Kate has been looking adorable promoting her latest movie. She also looks incredible in these pictures for Flare magazine. Good for her for fighting and winning the battle! More pictures from Flare magazine so read more