Drew Barrymore Gives Birth to Second Daughter
Drew Barrymore Welcomes Her Second Daughter!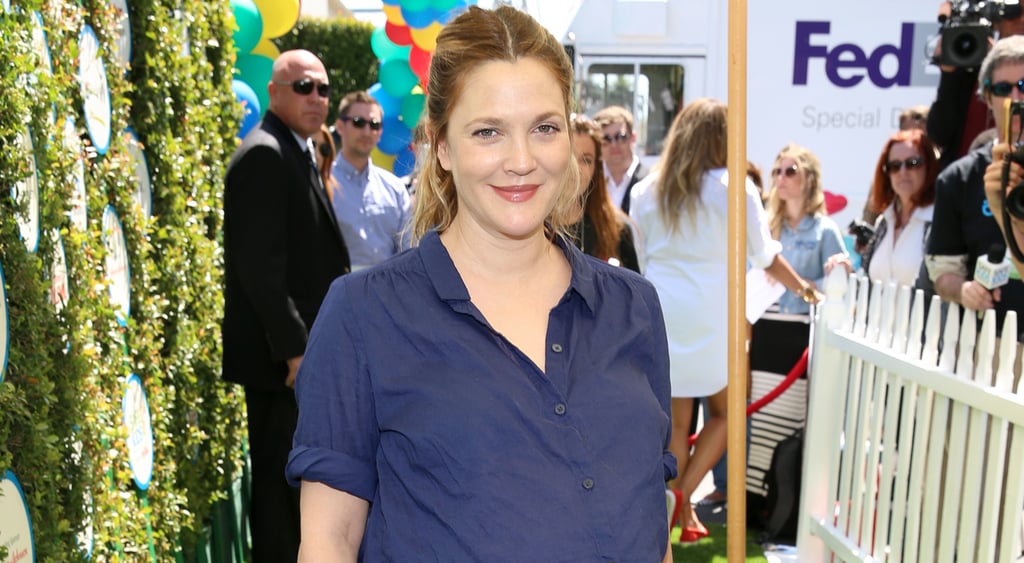 Drew Barrymore gave birth to her second child, daughter Frankie Barrymore Kopelman, on Tuesday. She and husband Will Kopelman were already parents to Olive, who was born in September 2012. The couple shared the news with People in a statement:
"Happy to announce that today we are the proud parents of our second daughter, Frankie Barrymore Kopelman. Olive has a new little sister, and everyone is healthy and happy!"
Congratulations to the family of four!