Emily Blunt Gives Birth
Emily Blunt Gives Birth — Find Out the Baby's Name!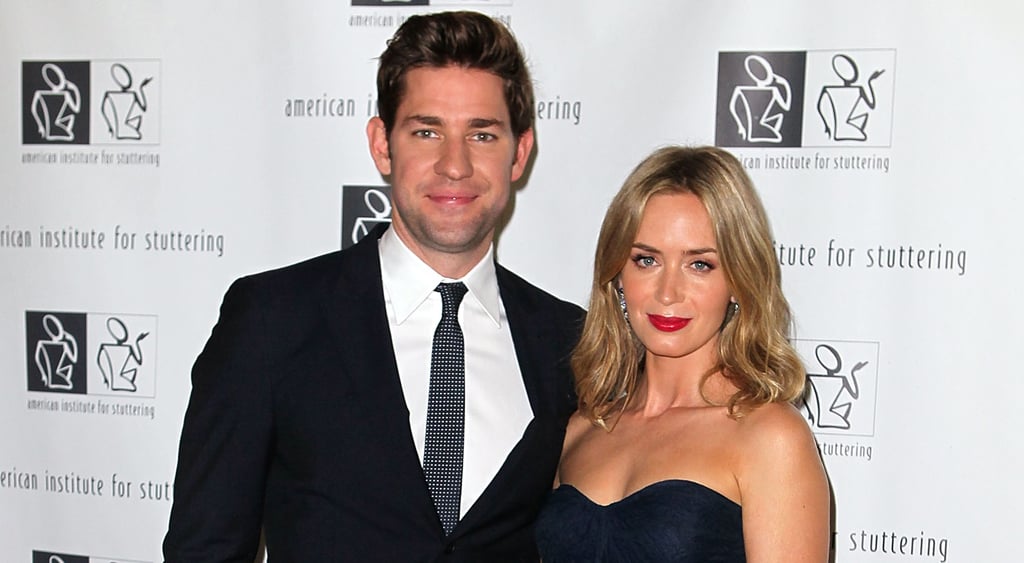 Emily Blunt and John Krasinski are the proud parents of a healthy baby girl! John took to Twitter Sunday morning to announce his wife Emily gave birth to their first child. "Wanted to let the news out directly," he wrote. "Emily and I are so incredibly happy to welcome our daughter Hazel into the world today! Happy bday!" John hasn't been shy about his enthusiasm for parenthood. In a sweet tweet about becoming a dad, he wrote that he "cannot WAIT" for fatherhood. In December, Emily celebrated her pregnancy with a star-studded baby shower. Congratulations, Emily and John!
Wanted to let the news out directly. Emily and I are so incredibly happy to welcome our daughter Hazel into the world today! Happy bday!

— John Krasinski (@johnkrasinski) February 16, 2014