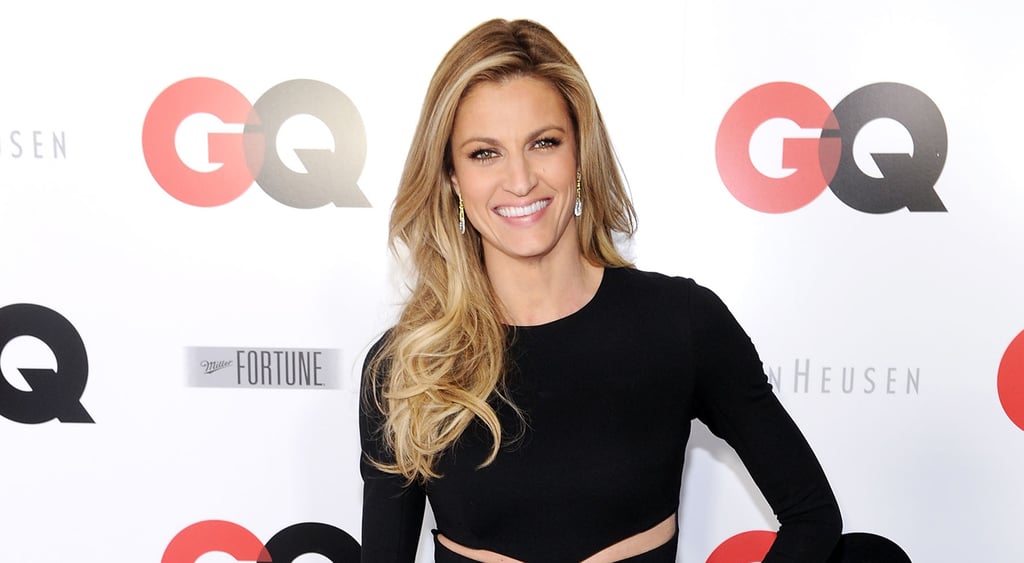 Source: Getty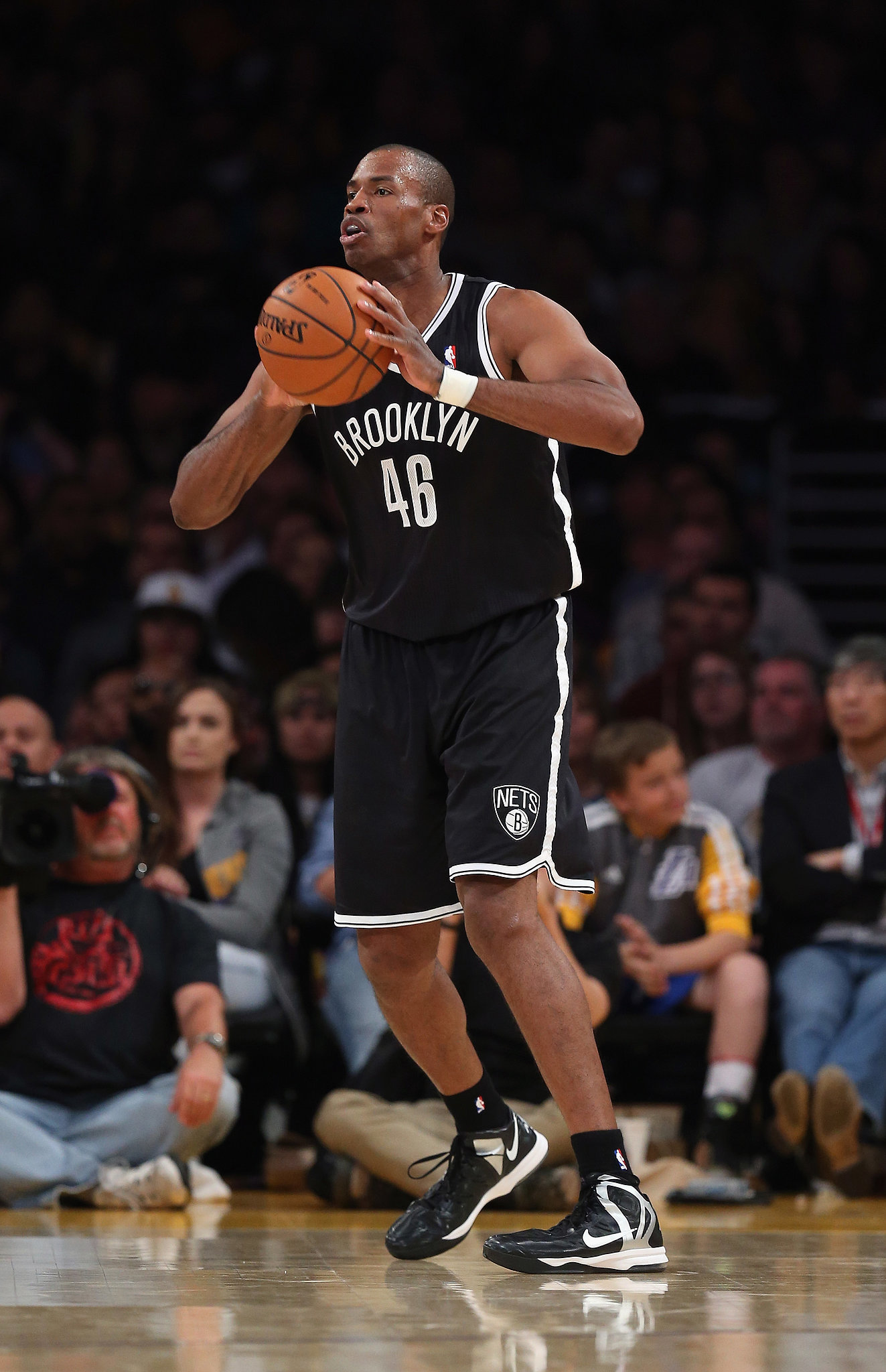 Source: Getty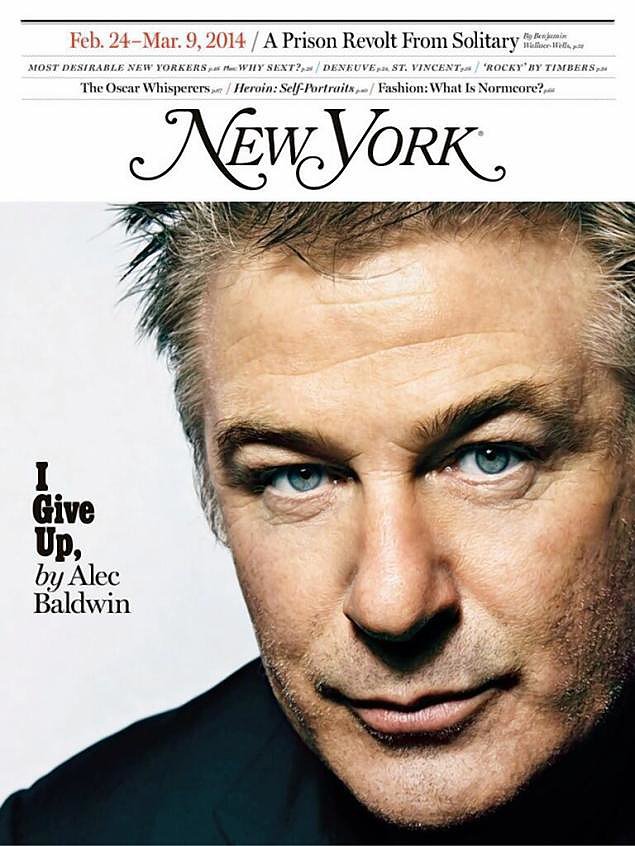 Meet the most desirable people in NYC, according to OKCupid.
The last of the Trapp Family Singers has died. Maria von Trapp, the third child of Capt. Georg von Trapp and Agathe Whitehead von Trapp, passed away at 99 in her home in Vermont.
The '90s are officially over: Moviefone has announced that it is hanging up its movie listings number for good.
Your daily dose of cute: a dog meets his baby sister for the first time.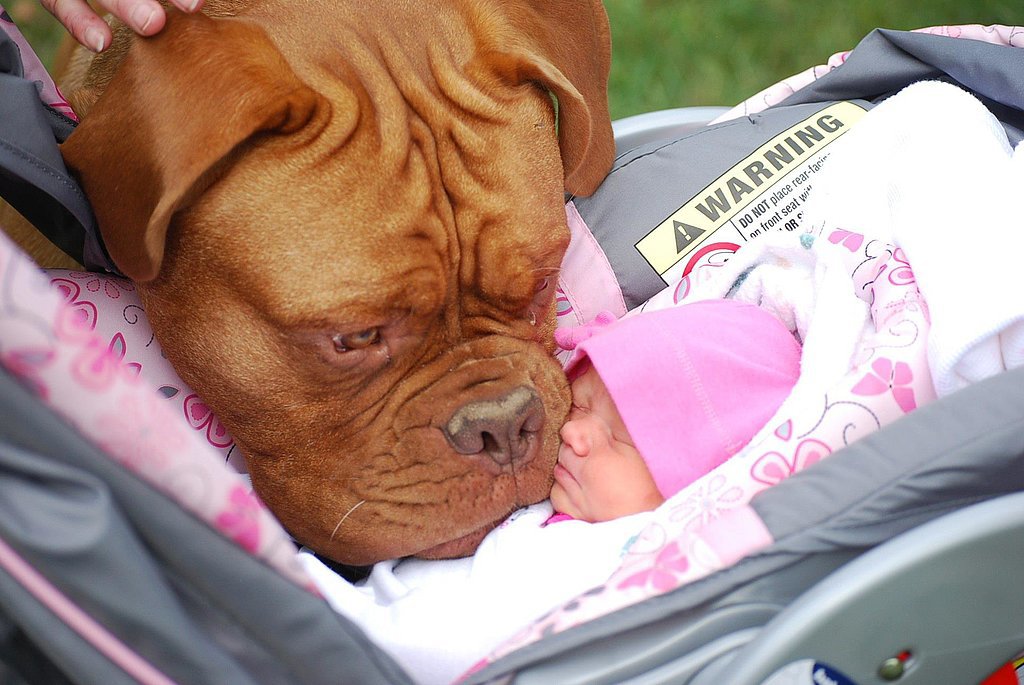 Source: Imgur