Eva Longoria and Ernesto Arguello Are Dating
Eva Longoria Confirms: I'm Dating Ernesto Arguello!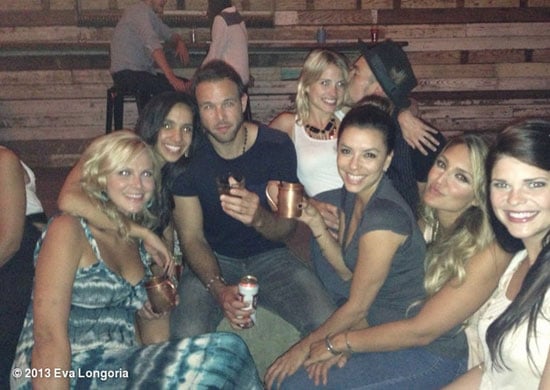 The rumors are true — Eva Longoria is dating Ernesto Arguello, the philanthropist and entrepreneur who appeared on her dating TV show, Ready For Love. She told People magazine that the two had started out as friends and that's why their relationship is "so special." Eva added, "I guess we have the press to thank for pushing us to see something we didn't see!" According to the actress, the relationship is still very new, but she did travel to Nicaragua recently to meet with his family, and she shared a sweet snap of the couple hanging out with a group of friends on the Fourth of July. On the show, Ernesto was matched with former Miss USA Shandi Finnessey, but the romance quietly fizzled in 2012. Love hasn't been the only big thing on Eva's plate this year — she completed her master's degree in Chicano studies at the California State University, Northridge in May. Prior to dating Ernesto, Eva was linked to Penélope Cruz's brother, Eduardo.