Famous Gay Couples Who Are Engaged or Married
Same-Sex Celebrity Couples Say "I Do"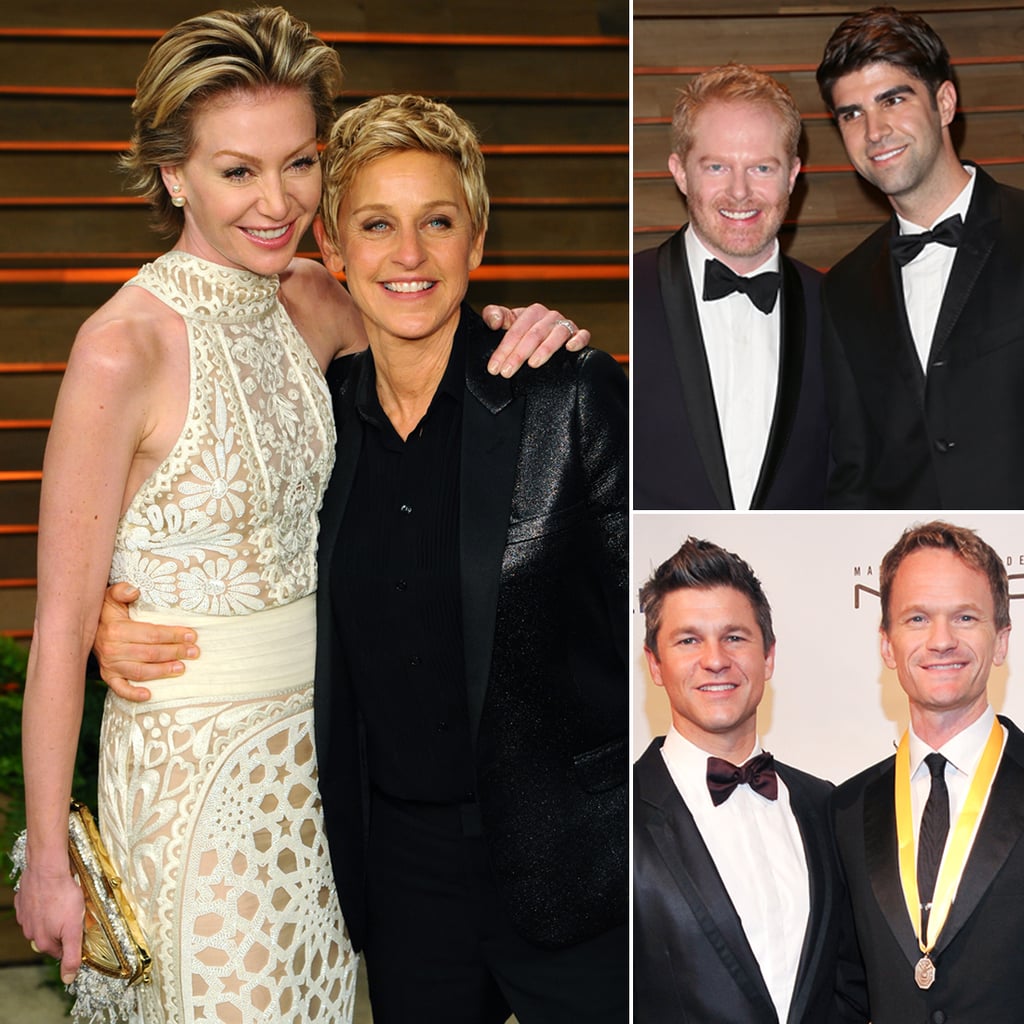 1
Same-Sex Celebrity Couples Say "I Do"
In March 2014, England joined the growing list of countries that support same-sex marriage, and we saw celebrations across the globe as gay, lesbian, and transgender couples wed. Here in the United States, a big milestone happened in June 2013 when The Defense of Marriage Act and California's Proposition 8 was struck down, with many celebrities speaking out in support of the news. However, it wasn't all talk — many stars sprung into action and have gotten engaged or married since then. Keep reading to see all of the same-sex couples who have walked down the aisle or have wedding bells in the near future!
Source: Getty