Favorite Celebrity Families of 2013
Which Is Your Favorite Celebrity Family of 2013?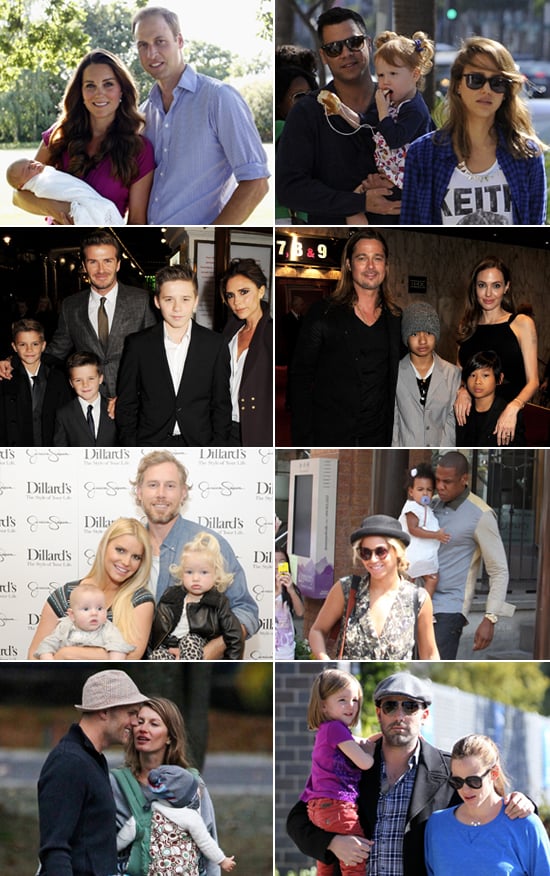 The year is coming to an end, and we're taking a look back at all the adorable celebrity families of 2013. The Bündchen-Bradys are an aw-inducing staple, while it's hard to deny the greatness of the Beckham seven. The Cambridges — aka Will and Kate — welcomed their heir, and Jessica Simpson and her bunch got bigger with the addition of baby Ace. There are so many sweet celebrity crews, so cast your vote for the family that warmed your heart the most in 2013!