Favorite Celebrity Family of 2011 Poll
Best of 2011: Which Is Your Favorite Celebrity Family?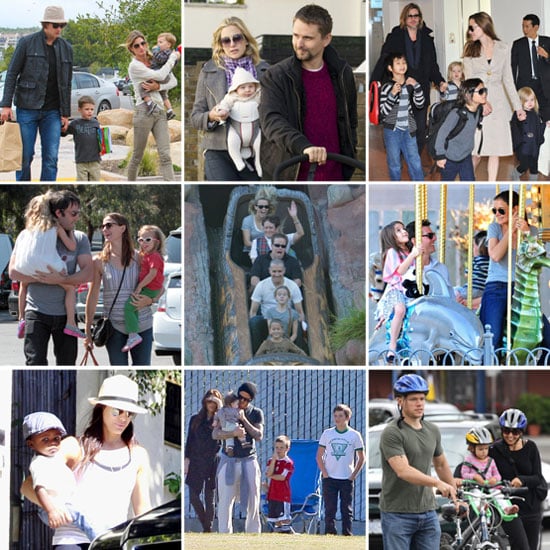 Our favorite celebrity families kept busy with adorable outings in 2011! The stars squeezed in quality time for their little ones all over the world while remaining hard at work. From the jet-setting Jolie-Pitts to the bicoastal Cruise-Holmes and Garner-Afflecks, A-listers made their loved ones a priority. So, tell us — which is your favorite celebrity family?