Favorite Celebrity Newlyweds of 2012 | PopSugar Poll
Which Celebrity Newlyweds Were Your Favorites in 2012?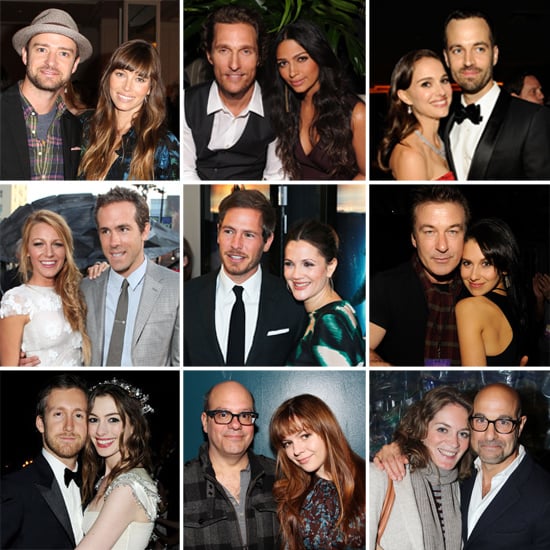 This year, some of the world's biggest stars tied the knot, including Drew Barrymore, Anne Hathaway, and Natalie Portman. A handful of weddings took us by surprise, including the marriage of Blake Lively and Ryan Reynolds, which they managed to keep quiet until after the fact. Others, we'd been looking forward to for years, like Matthew McConaughey's wedding to the mother of his children, Camila Alves. With so many adorable and adoring couples making things official in 2012, it's hard to pick a favorite duo, but let us know which celebrity newlyweds were tops in your book.
Don't miss out on all our Best of 2012 coverage across the PopSugar network!