Favorite Celebrity Newlyweds of 2013
Which Celebrity Newlyweds Were Your Favorites in 2013?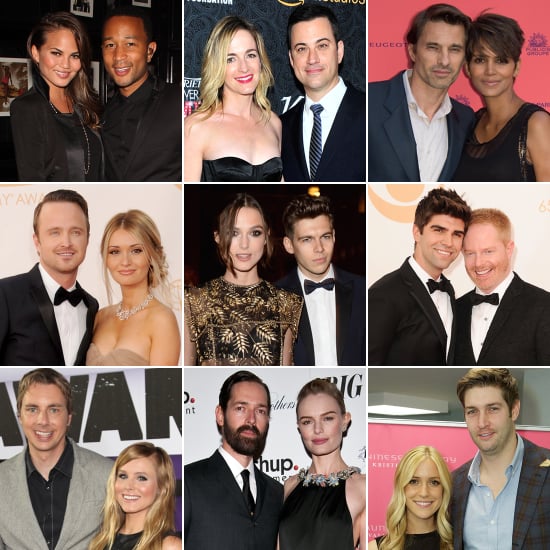 We saw — and sighed at — so many celebrities as they tied the knot this year, including Halle Berry, Chrissy Teigen, and Jimmy Kimmel. Kristen Bell and Dax Shepard surprised everyone when they opted for an impromptu courthouse ceremony, which Dax later revealed cost only $142. Kate Bosworth, on the other hand, went all out with a sweeping, rustic wedding in Montana, and Keira Knightley took her celebrations to France. We're here to help you reflect on nine pairs of famous newlyweds from this year, but it's up to you to pick a favorite. Vote now!