Favorite Celebrity PDA Moment of 2012 | Poll
Best of 2012: What Was Your Favorite Celebrity PDA Moment?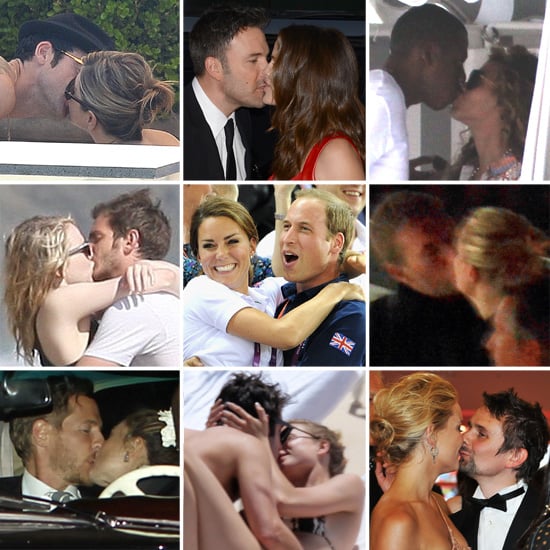 It was a year filled with love for celebrities in 2012. There were many relationships to celebrate, both new and old. Things heated up for Jennifer Aniston and Justin Theroux during their Italian getaway, while Prince William and Kate Middleton got affectionate while cheering in the stands at the 2012 London Olympics. With all of these celebs feeling the love, tell us — what was your favorite PDA moment of the year?
Also, don't miss all our Best of 2012 coverage across the PopSugar Network.