Favorite Celebrity Woman of 2011
Best of 2011: Who's Your Favorite Woman of the Year?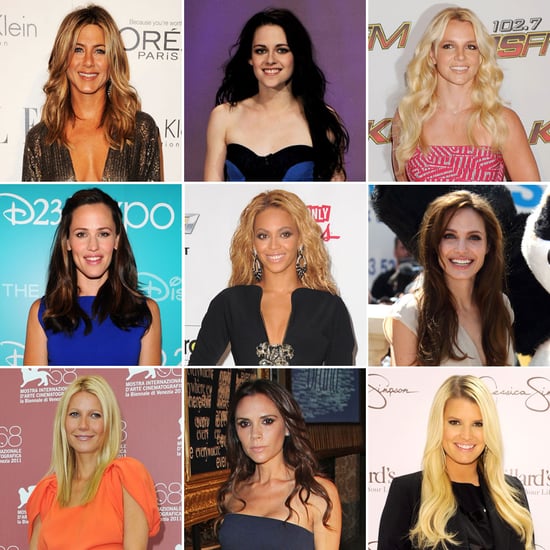 This year was a big year for our favorite women in Hollywood! We got to see some embark on new phases of their personal lives, from starting up relationships to expanding their families with a baby. Other reached great professional heights, with award season glory and accolades for their work. We've narrowed down the list to nine of the ladies we love to read about, but tell us — who is your favorite woman of 2011?