Favorite Female Celebrity 2013
Best of 2013: Who Is Your Favorite Woman of the Year?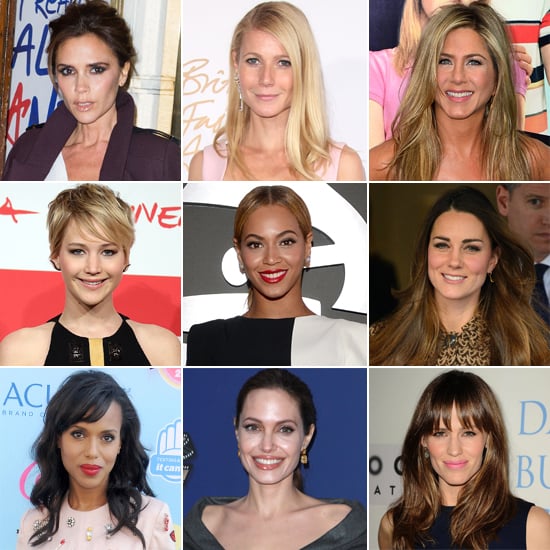 This year, Hollywood's leading ladies took the industry by storm. Some of our favorite moments came from huge stars like Jennifer Aniston, Kate Middleton, and Beyoncé Knowles. We'll never forget the incredible and brave op-ed Angelina Jolie wrote for the New York Times, while Kerry Washington swept us off our feet with memorable performances, and Jennifer Lawrence showed us a different side of celebrity with her candid attitude and unguarded behavior. See who else we've got on our list below, and don't forget to cast your vote!