Favorite Male Celebrity of 2011 PopSugar Poll
Best of 2011: Who Is Your Favorite Male Celebrity?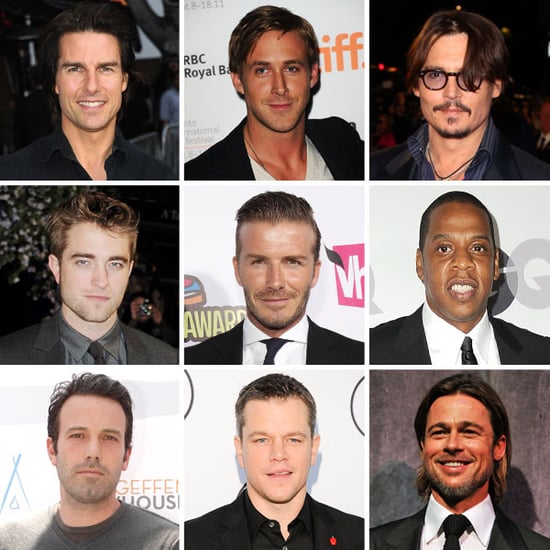 This year is quickly coming to a close so we're taking a look back at the men that made us smile and swoon over the past twelve months. Some of Hollywood's A-listers starred in major motion pictures while others started new relationships and added to their family. From Brad to Johnny and, of course, a Ryan, tell us — which hot guy is your favorite male star in 2011?
Also, don't miss all our Best of 2011 coverage across the PopSugar Network!