Favorite New Celebrity Baby of 2012 Poll
Best of 2012: Which Celebrity Baby's Arrival Was Most Exciting?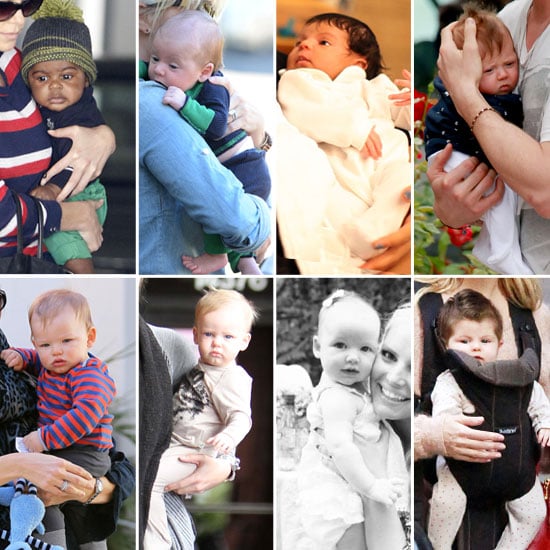 Many adorable A-list babies joined us in 2012! Some famous parents gave birth for the first time, while others added exciting new additions to their families. From charming baby boys like Tennessee Toth and Samuel Affleck to sweet little girls like Blue Ivy Carter and Maxwell Johnson, tell us: which special delivery excited you the most?
Be sure to check out all of our Best of 2012 coverage across the PopSugar Network!