Favorite New Celebrity Baby of 2013
Best of 2013: Which Celebrity Baby's Arrival Was Most Exciting?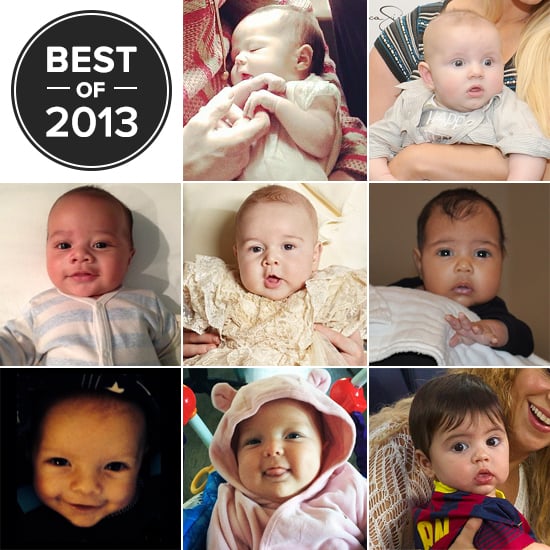 There were so many celebrity babies welcomed this year, we barely had time to recover from the excitement of one before the next bundle of joy came along! The much-anticipated royal arrival of Prince George of Cambridge threw us all into a little tizzy, especially when he smirked his way through the royal christening. In the celebrity world, we welcomed adorable little ladies including Everly Tatum and, of course, North West, as well as tiny gents like Axl Duhamel. Now it's your turn to chime in: which special delivery excited you the most this year? Cast your vote below!