Favorite New Celebrity Mom of 2011 Poll
Best of 2011: Who Is Your Favorite New Celebrity Mother?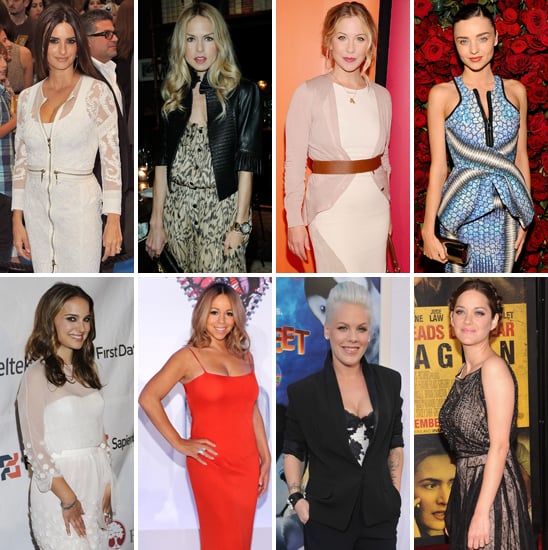 Many of our favorite actresses became mothers in 2011! Hollywood was in the midst of a baby boom, and these eight ladies all welcomed their very first little ones into the world. From fashionable mamas like Rachel Zoe to actresses like Penelope Cruz and Marion Cotillard, there was a lot of love to share. So, tell us — who is your favorite new celebrity mother?