Favorite Prince William and Kate Middleton Moment of 2012
Which Is Your Favorite Will and Kate Moment of 2012?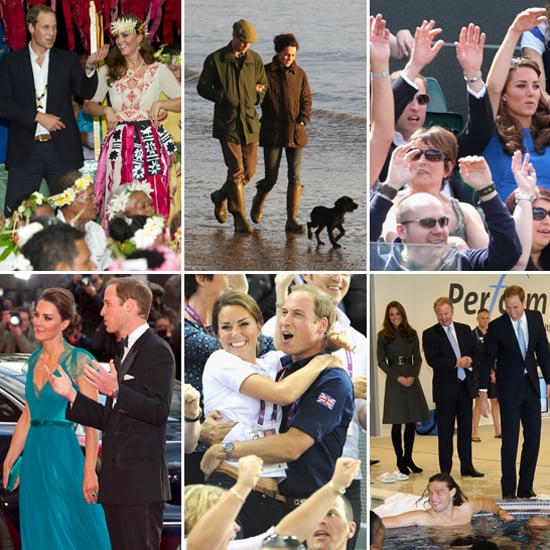 It's the end of another huge year for Prince William and Kate Middleton. Between the London Olympics and their tour of Asia Pacific, there was rarely a dull moment. We've selected six instances from the past 12 months in which Will and Kate showed their good humor or their stunning looks. Take a look at the list below and tell us — which was your favorite Will and Kate moment?