Favorite Shirtless Guy of 2012 | Poll
Best of 2012: Who Is Your Favorite Shirtless Guy?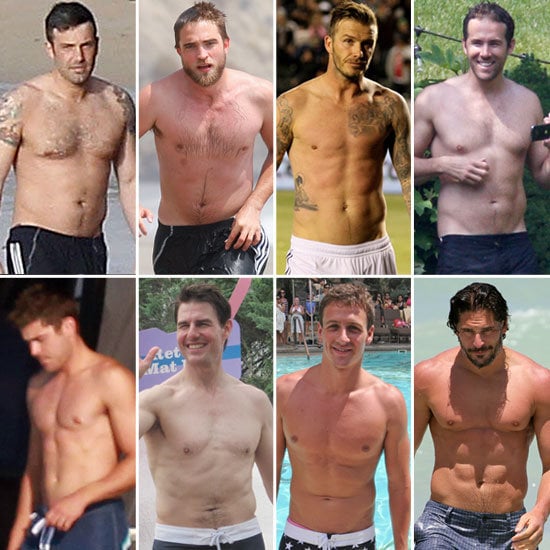 It was another year full of memorable shirtless moments for some of our favorite stars. From beach days for Joe Manganiello and Ben Affleck to sexy sightings of Ryan Reynolds and Robert Pattinson without tops, there are plenty to chose from. It's hard to select the best one, but tell us: who gets your vote for 2012?