First Pictures of Rachel McAdams and Michael Sheen As a Couple
First Pics: Rachel McAdams and Michael Sheen Step Out as a Couple!
Rachel McAdams and Michael Sheen were hand in hand for a walk around her native Toronto, Canada, on Sunday. It's the first PDA from the newly revealed couple, who are 31 and 41, respectively, and were spotted making out at the city's film festival last month. The two got together while filming Midnight in Paris over the Summer, and he recently gushed in an interview about how "beautiful," "lovely," and "talented" she was to work with. Rachel has been spotted with a few handsome men and dated Josh Lucas, but her most well-known relationship is with ex Ryan Gosling. Michael, on the other hand, has a daughter, Lily, with his ex Kate Beckinsale, and he plays Aro in the Twilight saga.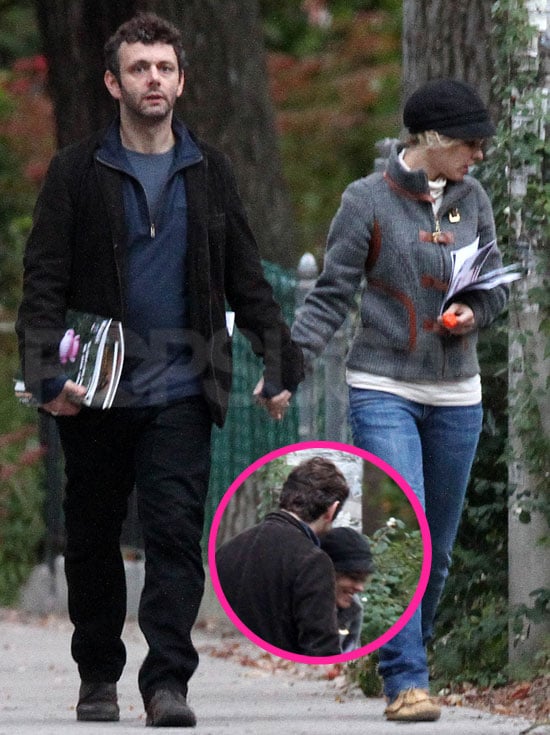 To see more of Rachel and Michael's romantic stroll, just read more.