The Forth Round of the PopSugar 100 Is Heating Up!
The PopSugar 100 Is Down to Just the Sweet Sixteen!
We're well into the fourth round of this year's PopSugar 100, and the 16 finalists are battling for their places in the Elite Eight. With round five around the corner, make sure to fill out your ballot and enter to win a Chanel bag! Remember, every round you complete is another entry to win. The current matchups end on Wednesday at midnight PDT, so we're taking a look at four of the most interesting races in the game.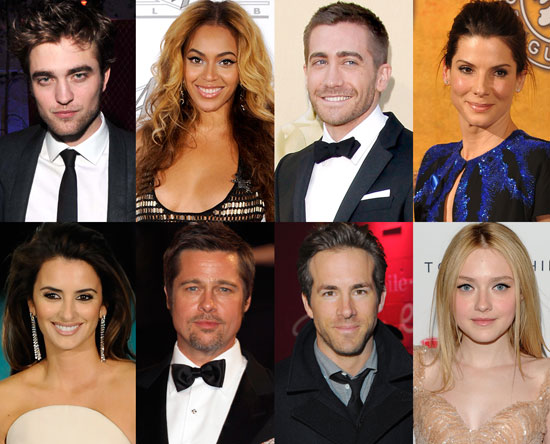 To make sure your favorites stick around to see the Elite Eight, complete your ballot before the polls close on Wednesday. We're just a few weeks away from deciding who will take home the number one spot in the PopSugar 100, so weigh in with your picks!