Gavin and Kingston Have Shirtless Boy Time in Hawaii
Gavin Rossdale caught up with his family on vacation in Hawaii over the weekend. The hot dad missed Friday's slip-n-slide fun, but he made it in time for a shirtless Sunday with Kingston so no complaints here. He took a break to play some tunes on his guitar and he's been making the rounds promoting his new single. Last week he played at an awards show where he talked a little about how Zuma is very zen already and how the one American thing he can't live without is his wife. He also said, "What I've found from having children is that they just want to make you be better . . . Beforehand, without children, I think that I was probably more reckless and thinking a bit less about the consequences, and now I want to make sure I'm good for them when they check me out." Aw, sounds like Gavin is attractive in more ways than one.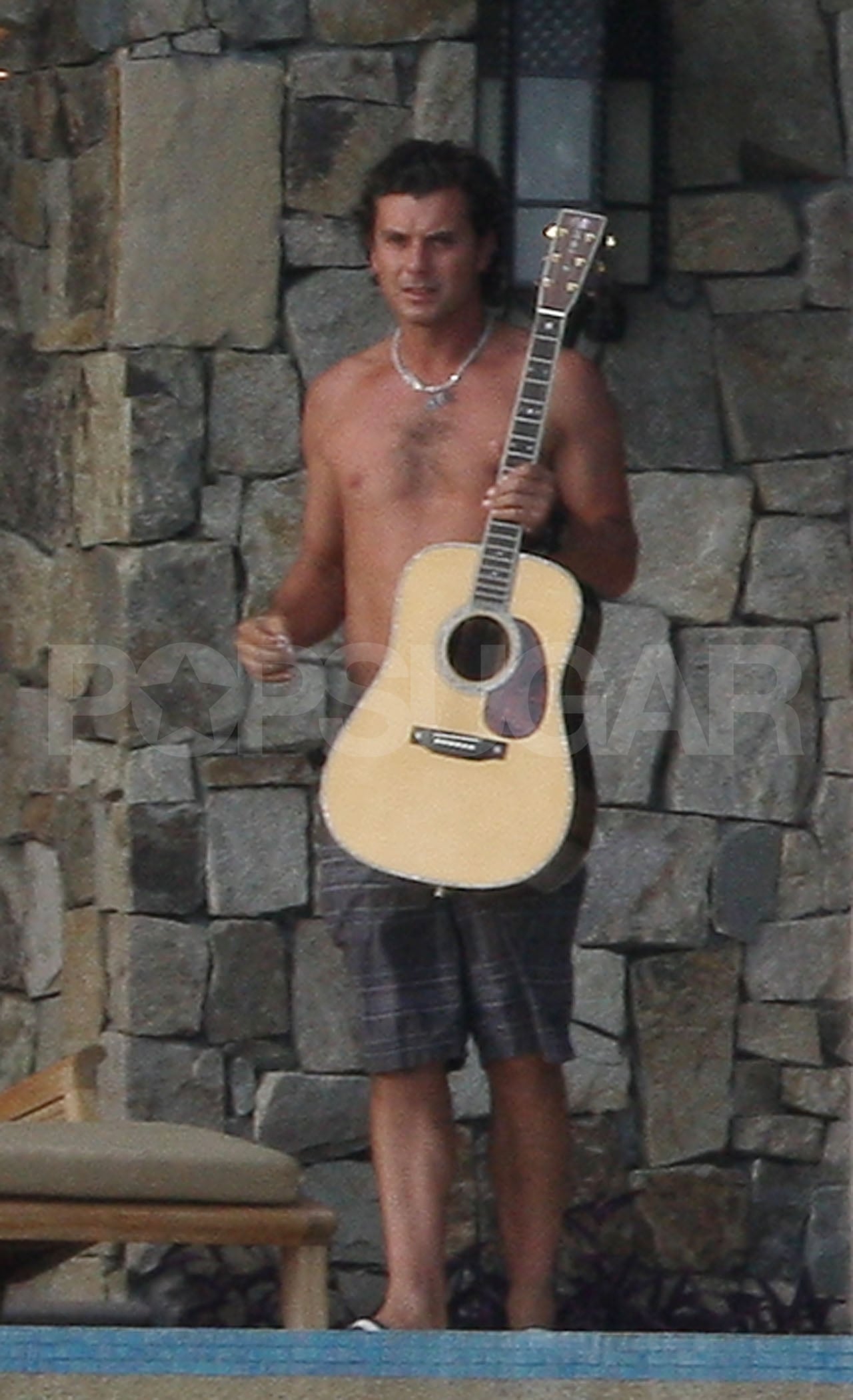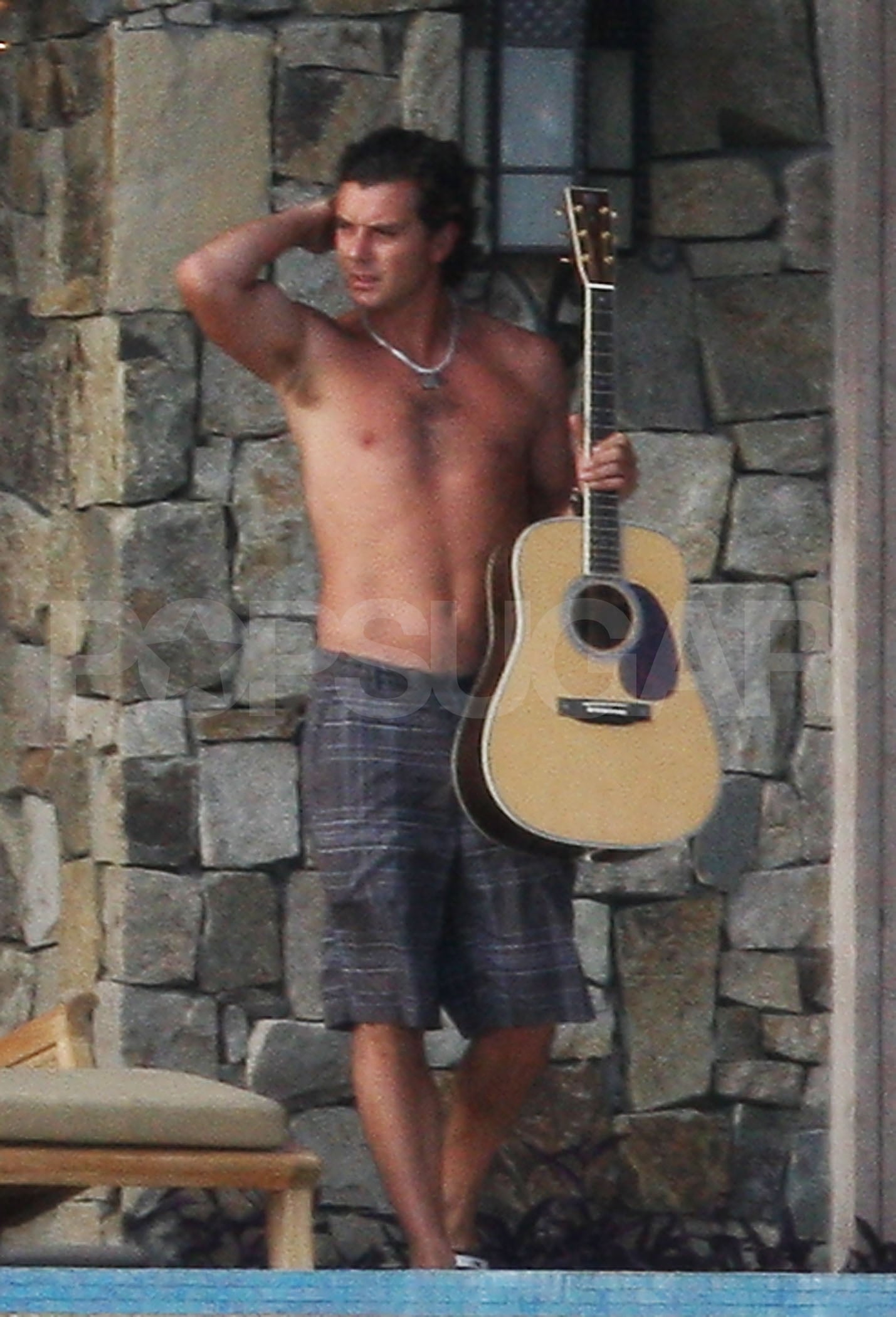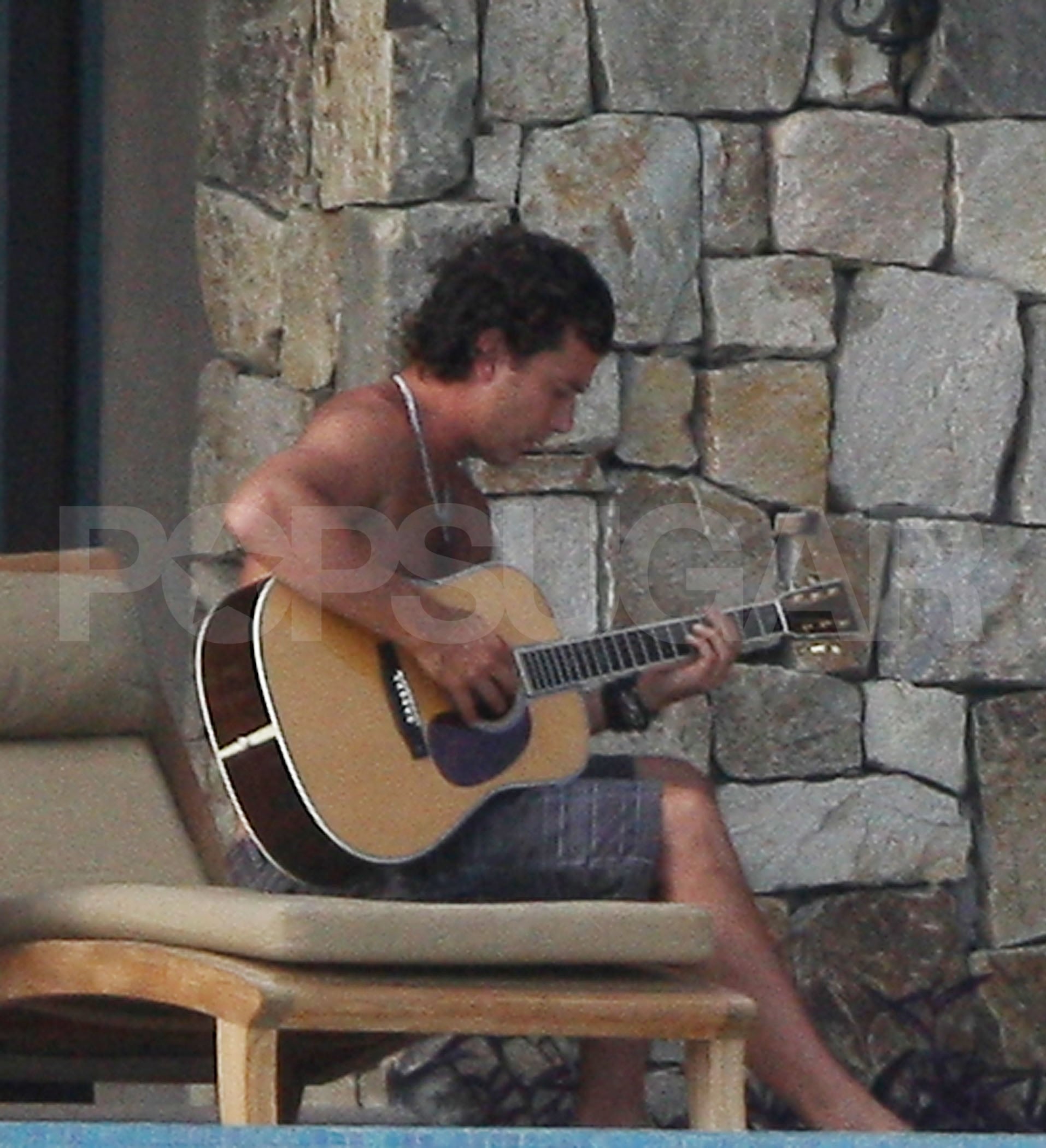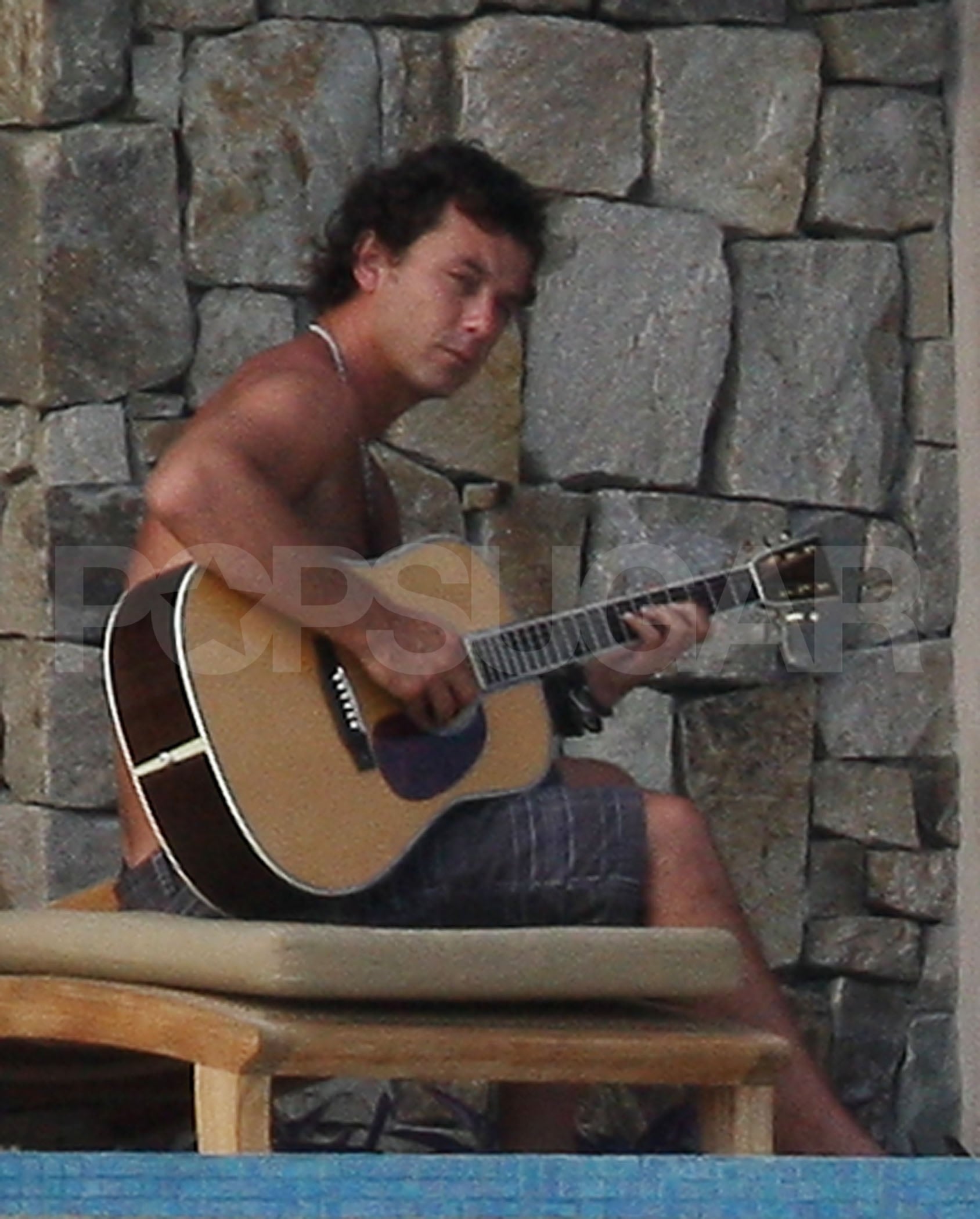 To see more of Gavin and Kingston just
.