He Shoots! He Scores! He Blogs!
The Beckhams just landed in LA this morning, and somewhere in between arriving at LAX and celebrating with his new team, David found time to do a little blogging on his website. We didn't think we could love him any more, but now he goes and proves how much he really is just like us! Here's an excerpt from his very first exciting post: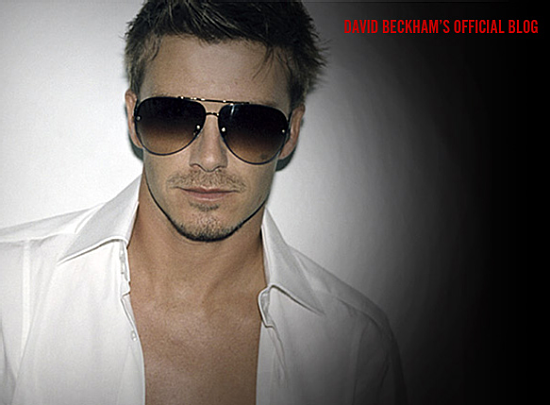 I am now moving on to an exciting new challenge at the LA Galaxy. So far, everyone has been amazing, and my family and myself have been made to feel extremely welcome. I now have a great opportunity to raise the profile of football in America, (or soccer I should say!) and that's something I'm genuinely excited about.
Ahhh, just one more way for us to keep tabs on the fabulous Beckhams. It's only been one day and we couldn't be happier that they're finally here!