Hottest Shirtless Guys of 2010
Best of 2010: Who's Your Favorite Shirtless Guy of the Year?
2010 was a great year for shirtless guys! From the beach to film sets, Hollywood's sexiest hunks were all about showing off their hard-earned abs, and we didn't mind sneaking a peek. The tough part is deciding which guy gets the honor of hottest of the year, and we're leaving it up to you to decide. Taylor Lautner took home the title in our Hottest Shirtless Guy Bracket, but there are plenty of other muscly men to choose from — so tell us, who is your pick?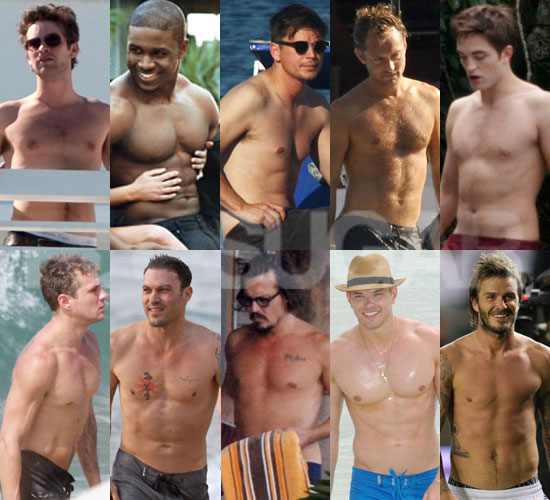 Don't miss all the Best of 2010 coverage, polls, slideshows, and more on the PopSugar Network!