How Justin Timberlake Got His Swagger Back
Justin Timberlake and Jessica Biel headed down to Mexico this week for a little rest, relaxation and apparently barefoot golf. Not surprisingly, Justin hasn't had much to say about his movie The Love Guru cleaning up in the Razzie Nominations. One thing that is putting a smile on JT's face, other than his girlfriend, is Obama taking office as president. He filmed a segment for Oprah about how the USA has "swagger" again and reminding everyone that, "It's cool to be American once more." Coming from Justin, it sounds obnoxious, but perhaps his heart is in the right place and he's just proud of our country.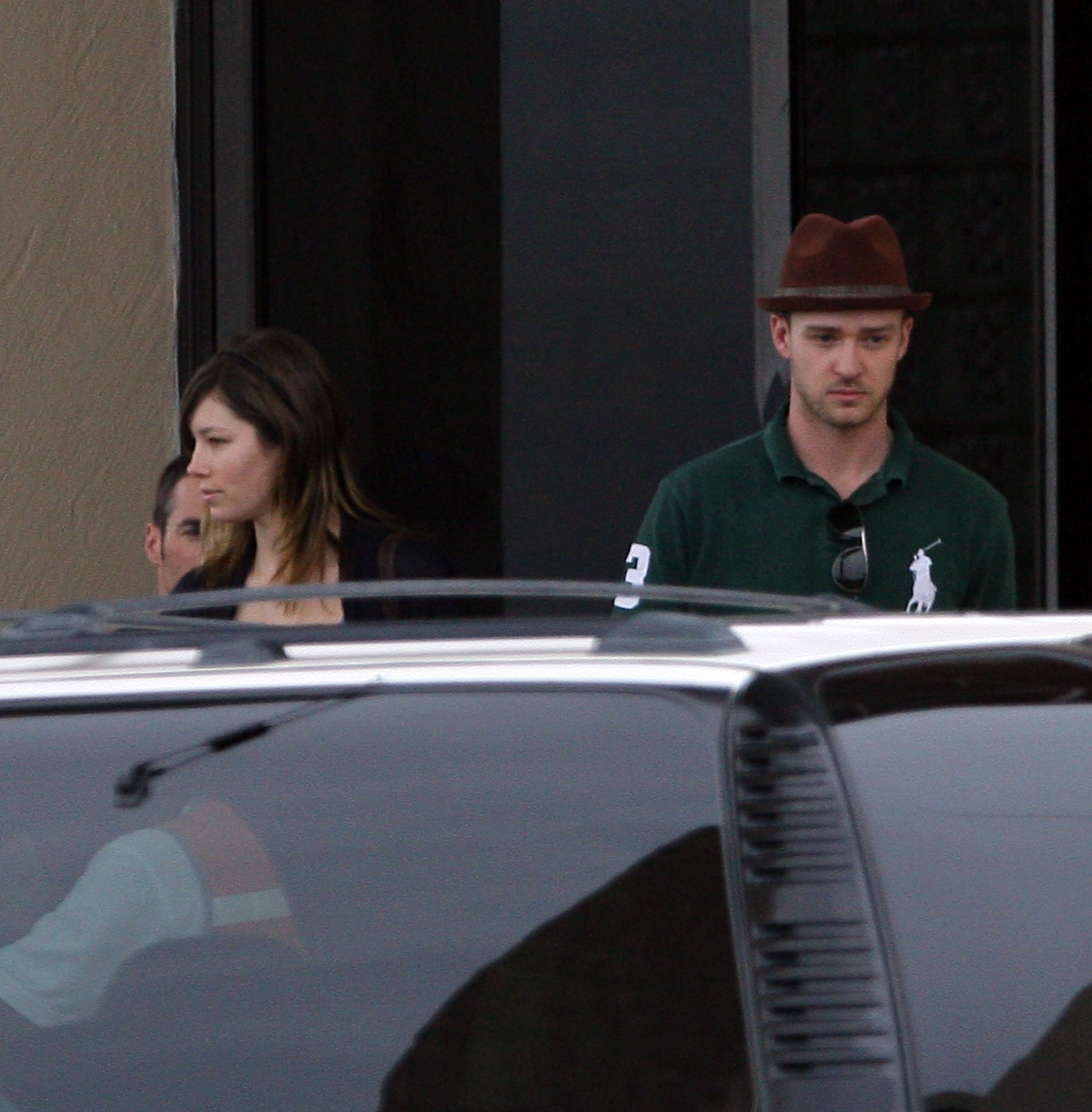 To see more of Justin and Jessica, plus the video of JT on Oprah just
.