The royal family's calendar is always packed and always eclectic [1] no matter what time of year it is, but so many of their commitments have happened to fall on Valentine's Day [2]. While some engagements are a stone's throw from the family home and they can be back in time for a candlelit supper a doux, there are also times when their loved ones are thousands of miles away — either way, duty comes first. So, which member of the family was handling raw meat on the most romantic day of the year, and which was chatting with the CEO of an erotic lingerie emporium? Keep reading to see how the royals have spent Feb. 14 over the years.
The Queen and Prince Philip, 1983
A sun-kissed, palm-fringed island sounds like the perfect location for a far-flung Valentine's celebration, but when the Queen and Prince Philip visited Jamaica, there were troops to inspect and a parliament session to be presided over.
Prince Charles and Princess Diana, 1987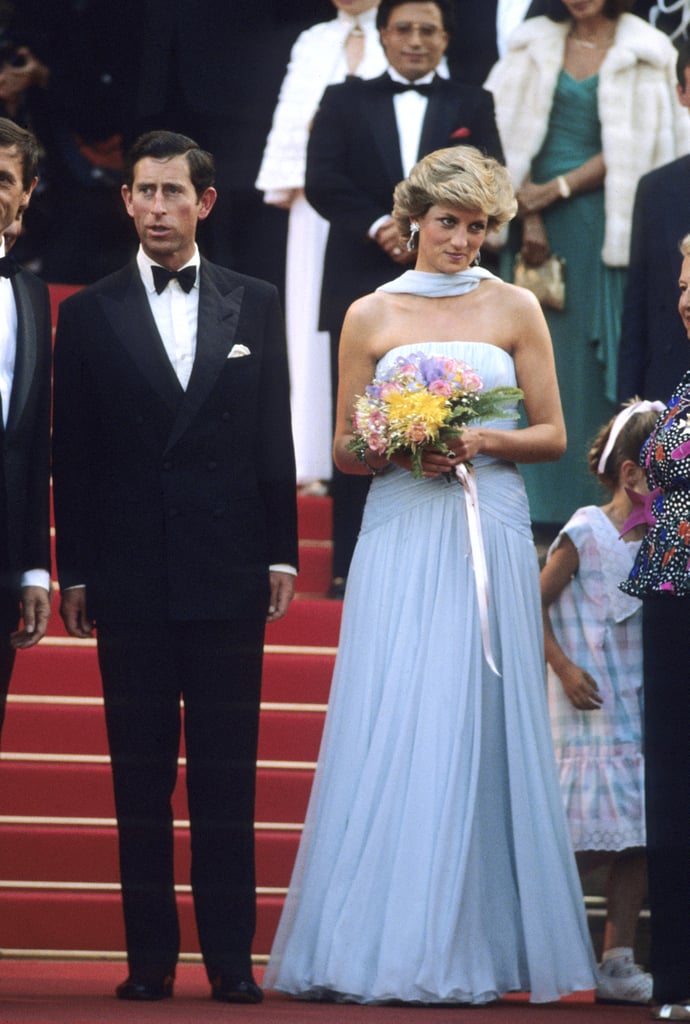 The royal couple had just completed a work trip to Portugal, before heading to Toulouse, France, so that they could inspect and launch the new Airbus A320.
The Queen and Prince Philip, 1990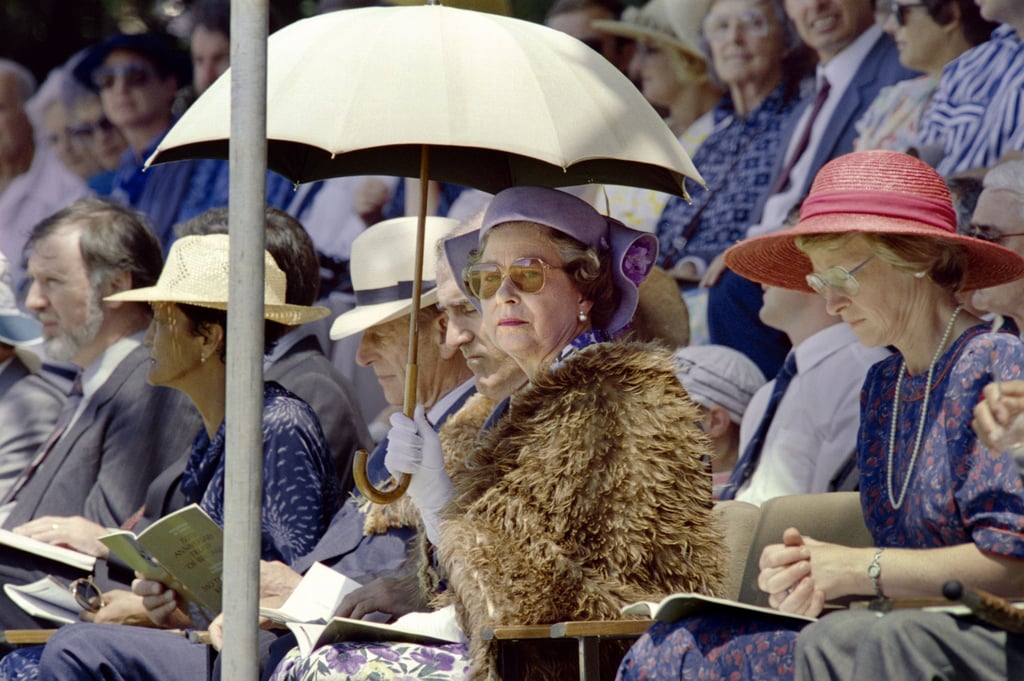 During an Antipodean tour, the Queen sat in for a very formal photograph with the Members of the Order of New Zealand.
Sarah Ferguson, 1991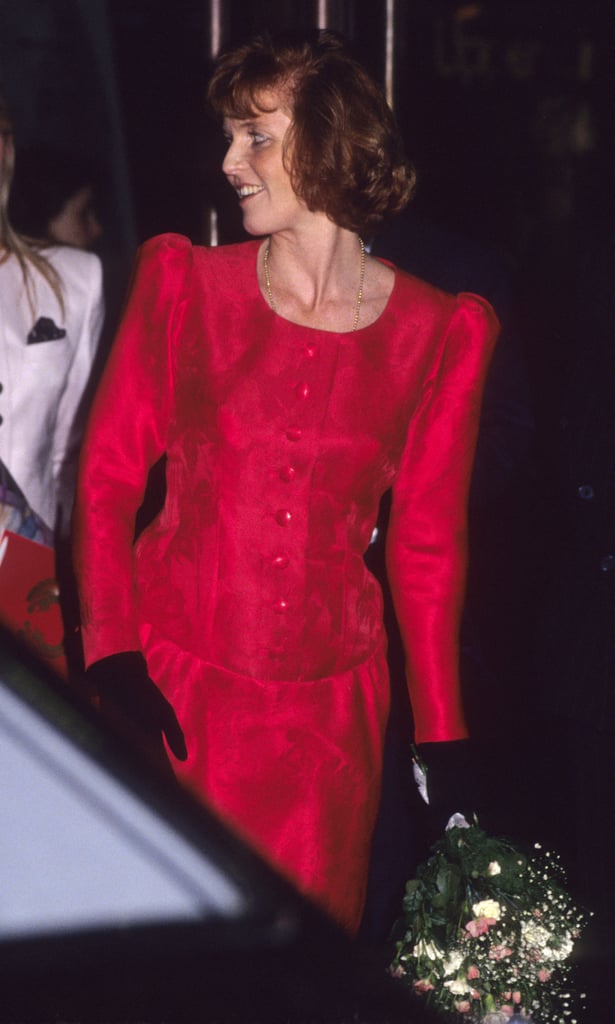 Back when she was the Duchess of York, Sarah undertook a solo visit to Derby's Museum and Art Gallery.
Princess Diana, 1992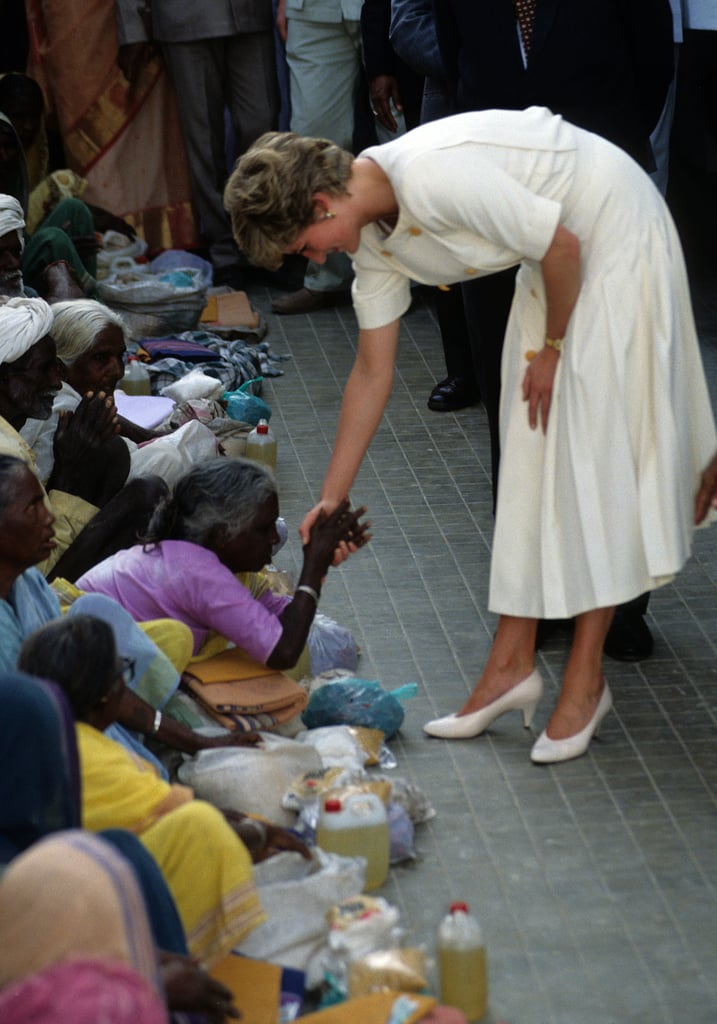 In the year that they separated, Charles and Diana first undertook a tour of India, and on Valentine's Day, Diana headed to Hyderabad to visit an old age center, a family planning clinic, and a school.
Princess Diana, 1997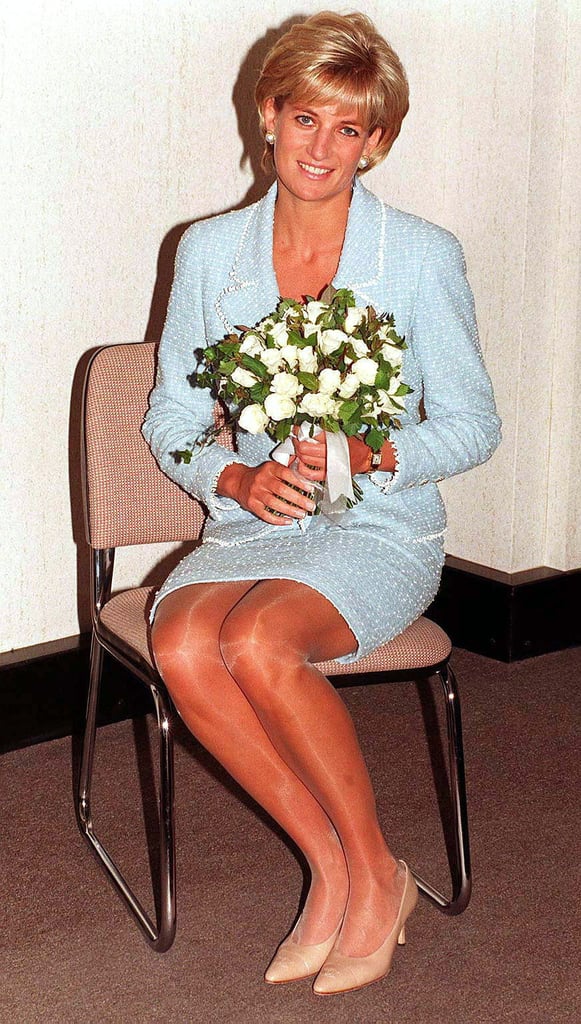 Whilst opening a new unit at Great Ormond Street Hospital, Diana was given red roses and a Valentine's Card from the dialysis unit.
Prince Charles, 2002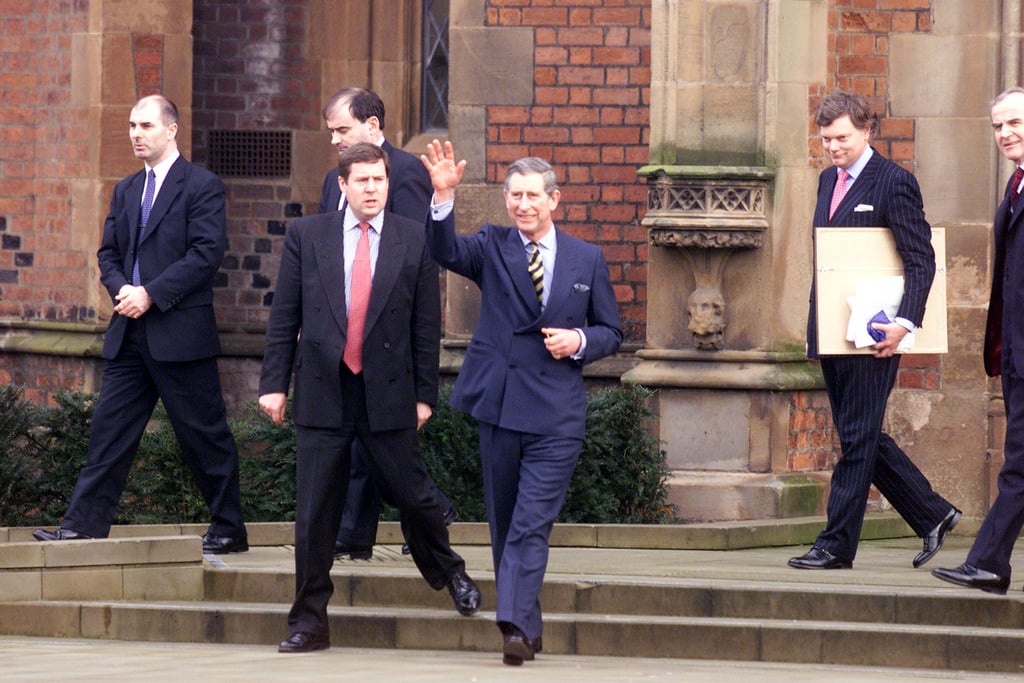 Charles's trip to the Republic of Ireland was seen to be paving the way for the Queen's historic visit in 2011. He met the president and prime minister, and visited projects that work with the elderly and with drug addicts.
The Duchess of Cornwall, 2007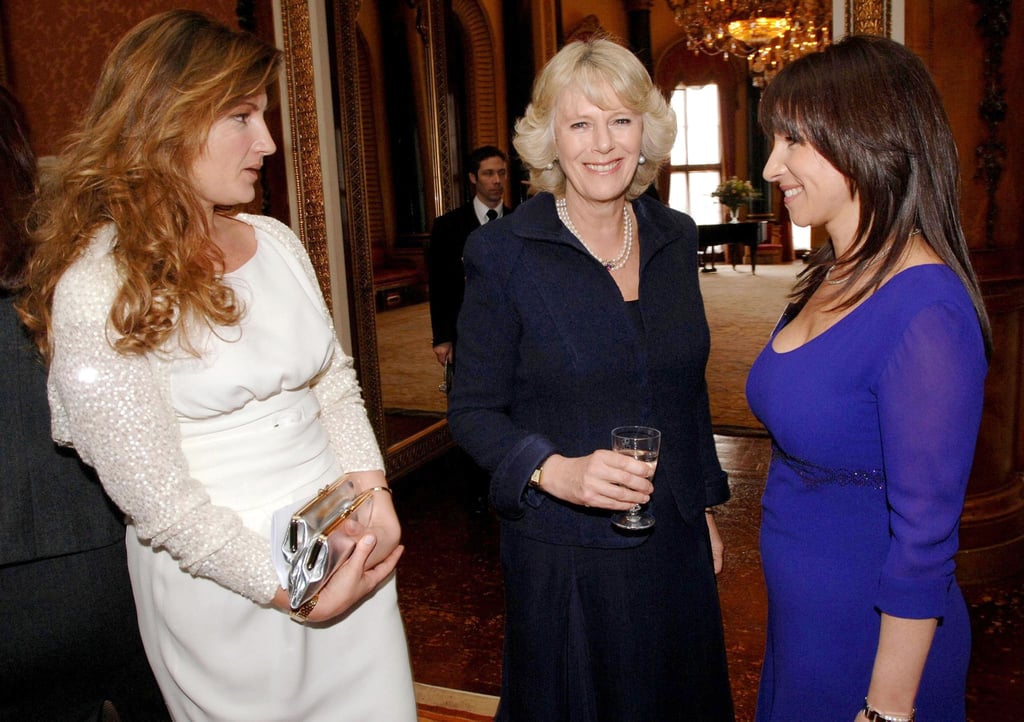 Camilla rubbed shoulders with Karen Brady and Ann Summers CEO Jacqueline Gold during a Women in Business reception at Buckingham Palace.
Prince Charles, 2008
The prince spent the day in Brussels where he gave a speech on climate change at the European Parliament.
Prince Harry, 2008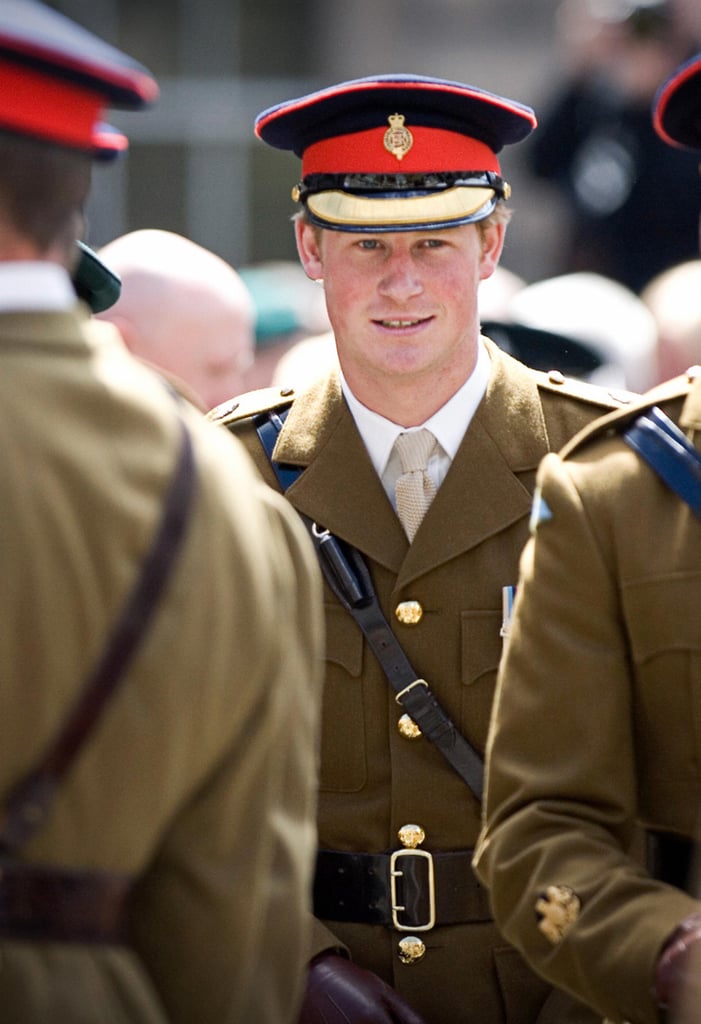 Although the outside world had no idea, Harry spent Valentine's Day in Afghanistan, where he was serving as a Forward Air Controller.
The Queen and Prince Philip, 2012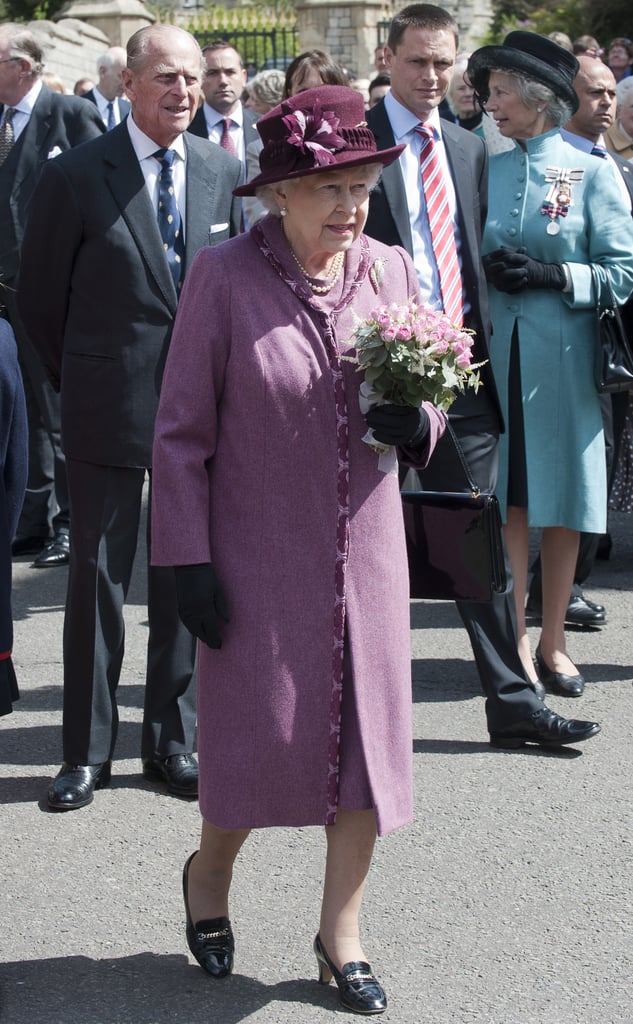 The royal pair spent the afternoon and evening commemorating the work of Charles Dickens, when they attended a reception and a show at the Guildhall in London.
The Duchess of Cambridge, 2012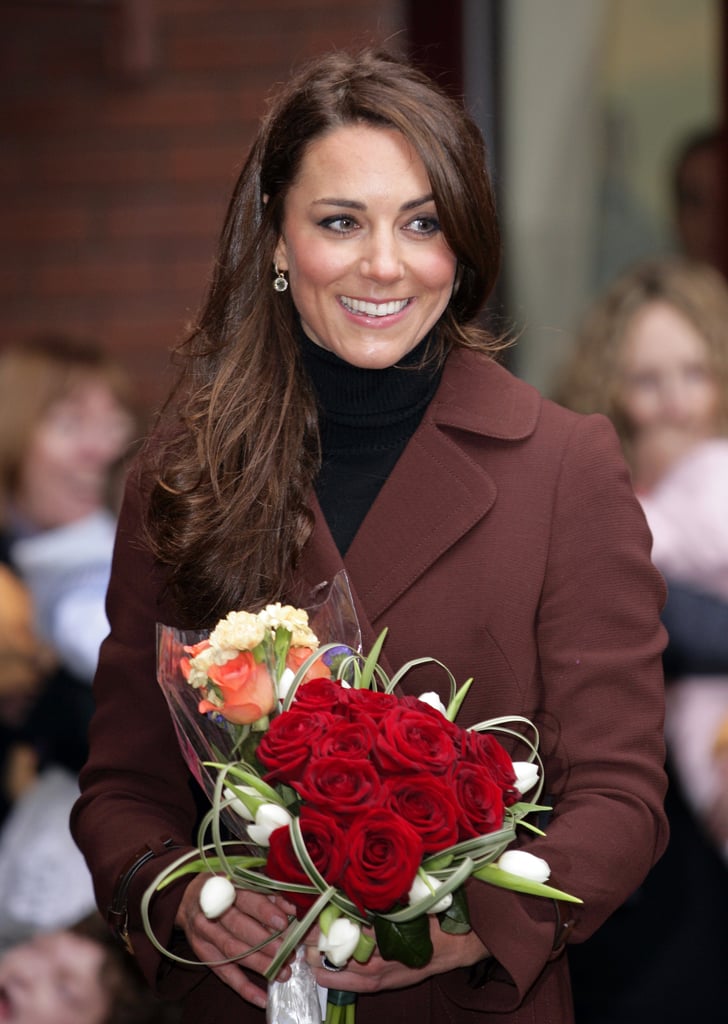 On her first Valentine's Day as a married woman, and her first as a member of the royal family, Kate went on an away day to Liverpool, where she visited Alder Hey Children's hospital and an Action on Addiction project — the non-alcoholic Brink bar. William was undergoing military training 8,000 miles away in Argentina, but Kate revealed to one little girl that he had sent her flowers and a card.
Prince Charles and the Duchess of Cornwall, 2013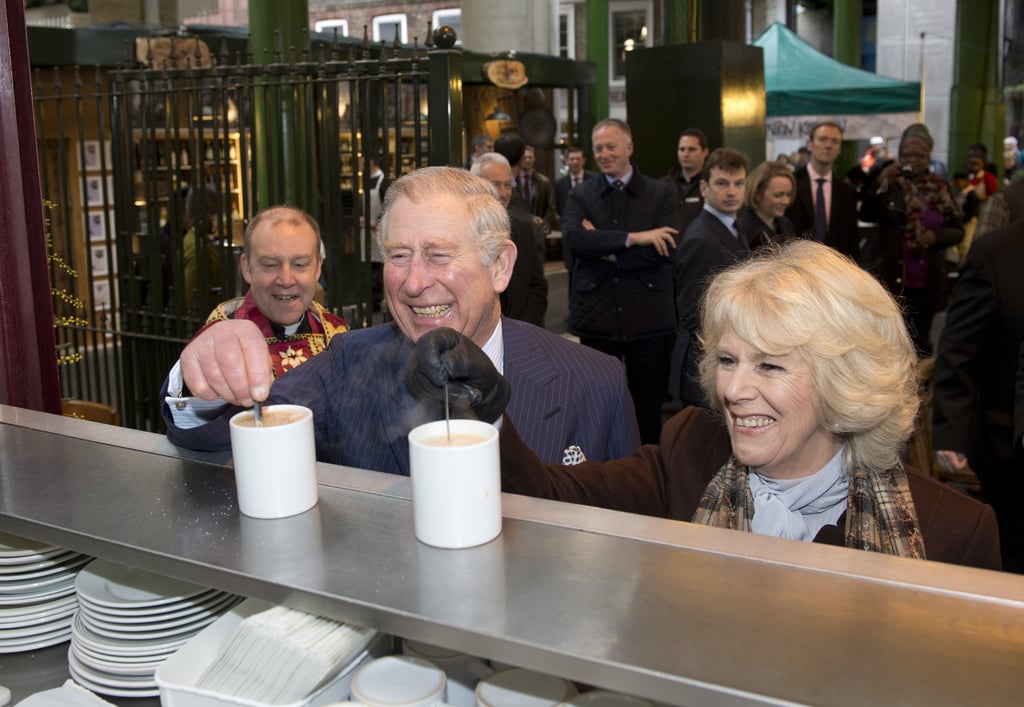 Charles handled a haunch of wild boar at London's Borough Market, while Camilla was gifted with flowers and a chocolate heart.
The Earl and Countess of Wessex, 2014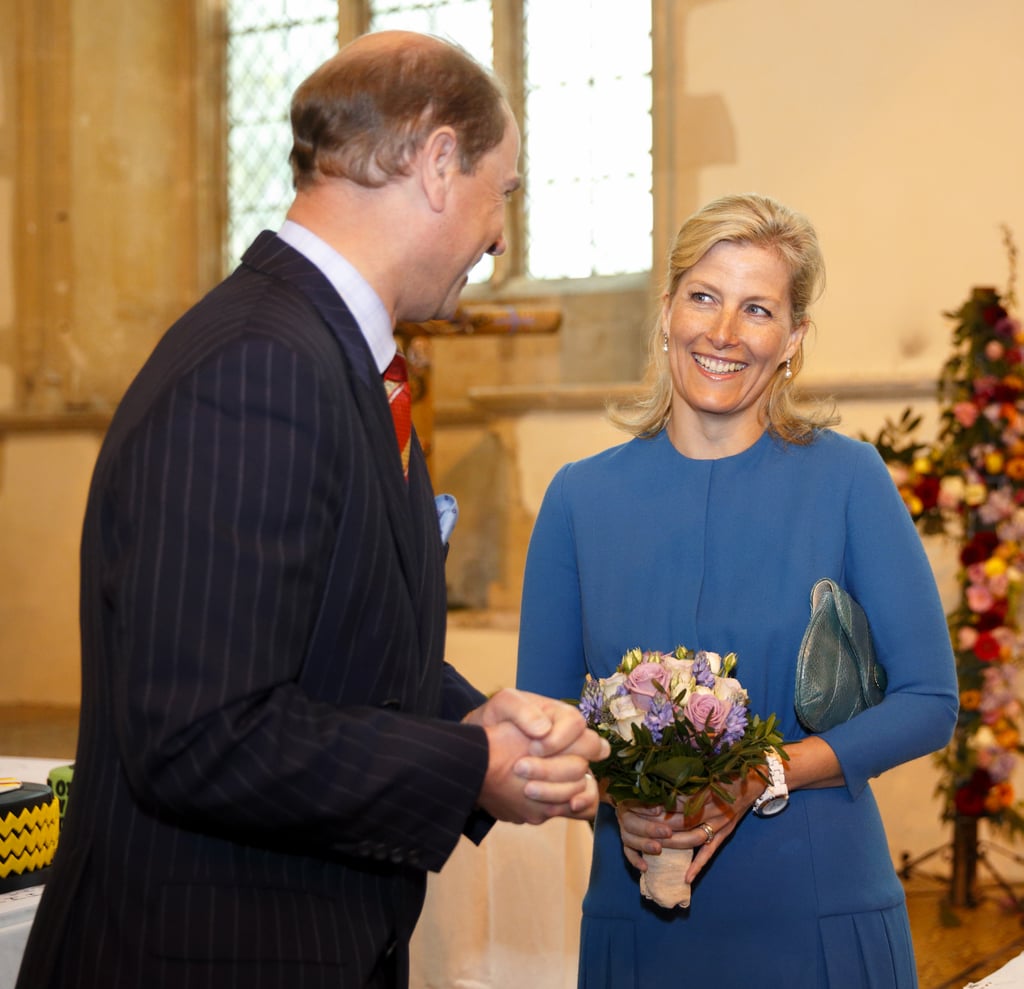 Sophie and Edward attended a lunch at the Old Bailey, hosted by the Worshipful Company of Gardeners, followed by a ladies' banquet at Mansion House.
Princess Anne, 2014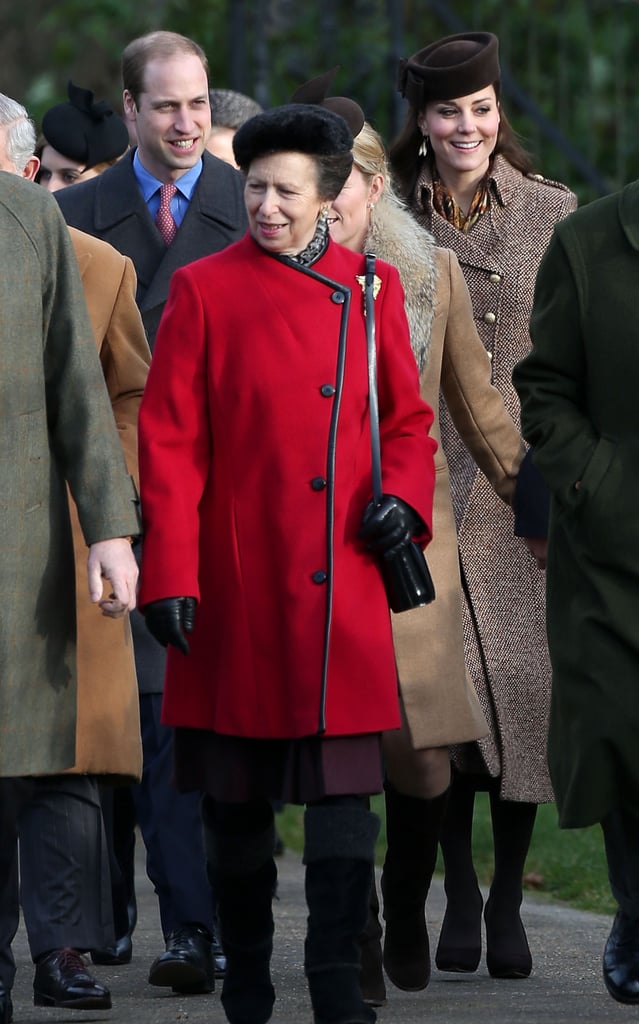 The Princess Royal finished up a few days in St. Petersburg with a tour of the Mint, a wreath-laying, a factory opening, and the tour of an icebreaker vessel called Krasin.
Prince William and Prince Harry, 2014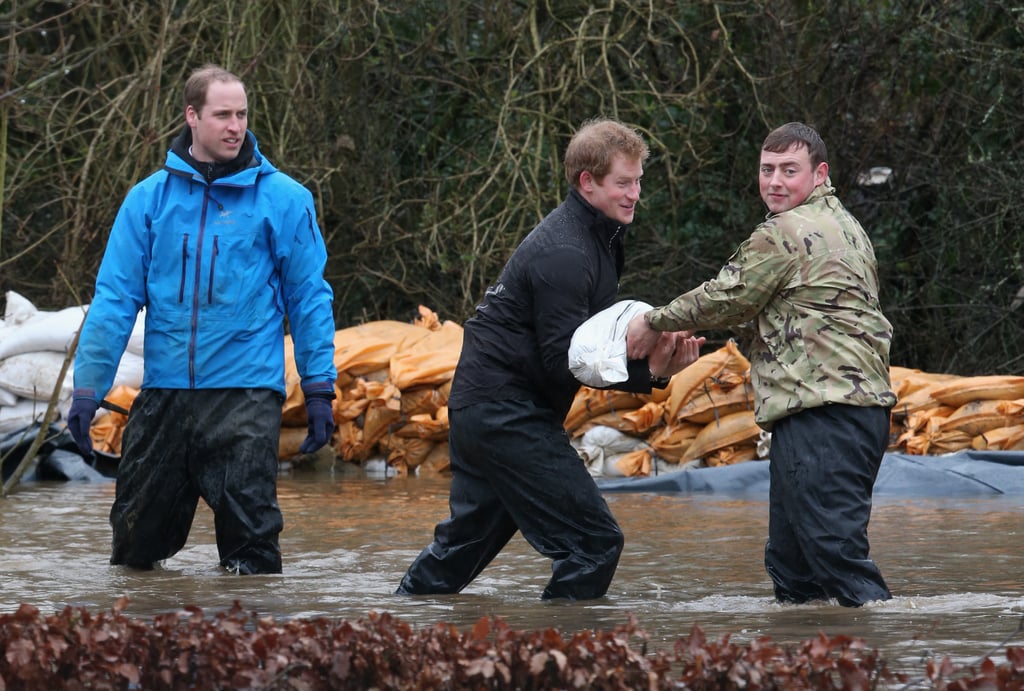 Two years ago, the royal brothers helped out the flood effort in Berkshire, when they joined troops and spent the day shifting sandbags.
The Duchess of Cambridge, 2014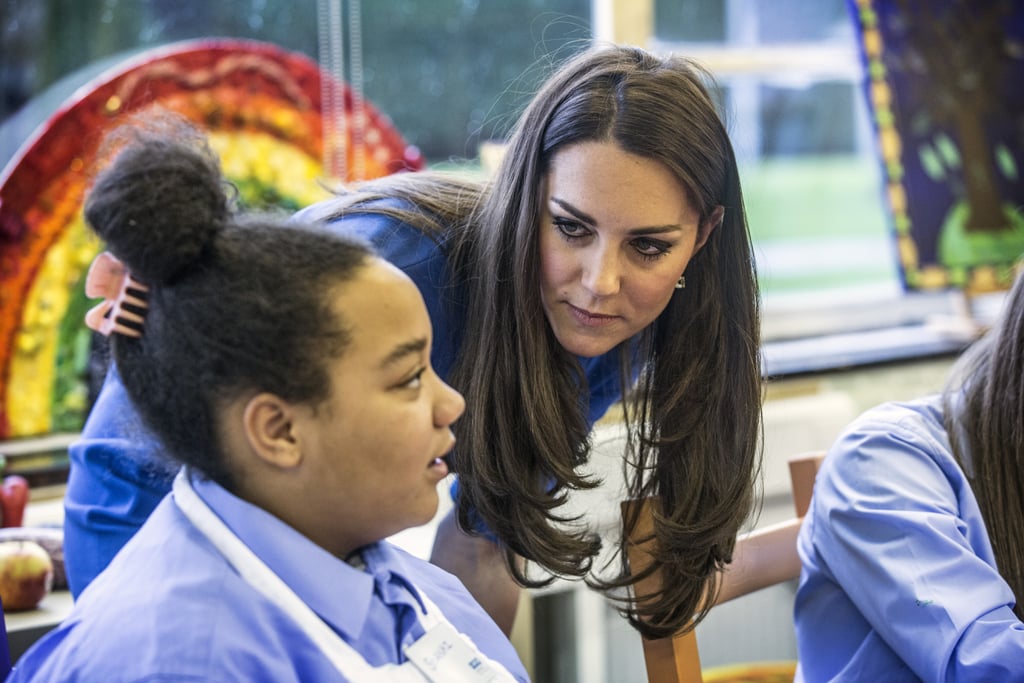 . . . meanwhile Kate spent part of her day opening a newly refurbished art room at Northolt High School in London.