An Italian Wedding for Denise and Richie?
Denise had quite a roller coaster of a year in 2006, but things are looking up for the actress. Last September Denise was spotted wearing a ginormous 9.5 carat diamond ring and the rumor was she and Richie were engaged. Denials were issued but now new rumors arise. Apparently, the couple is planning to get married this summer in Italy. In this weekend's issue of Life and Style they report: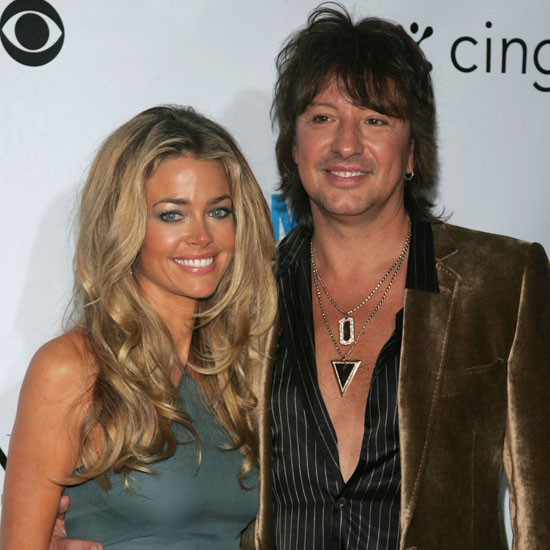 After a nine-month courtship, Richie Sambora and Denise Richards are making it official! A friend of Denise's tells Life & Style that the couple plan to wed in July in Italy (most likely Milan), where they shared a romantic getaway last summer. But don't expect a big blowout. Denise, 35, and Richie, 47, are keeping the nuptials low-key with a ceremony of only 50 friends and family, says the pal.

Why will they wed in Milan? "Denise loves it," says a friend.
Sounds like it won't be quite like Tom and Katie's wedding extravaganza but that doesn't mean Richie is afraid of going all out. For Christmas, he supposedly gave Denise a $125,000 princess necklace full of 2.5 carat diamonds. Wow! Nice gift. We just hope the ink dries from his divorce to Heather before Richie gets remarried.