Jamie-Lynn is Sad to Say Bye to Meadow
Jamie-Lynn was just one of many celebs who flocked to South Beach for some sun and a weekend of NYE celebrations. We're so excited The Sopranos will be back for its 7th season this spring, but are super sad it will be the show's final season. Jamie-Lynn is sad to be saying good bye to her HBO family as well. She said,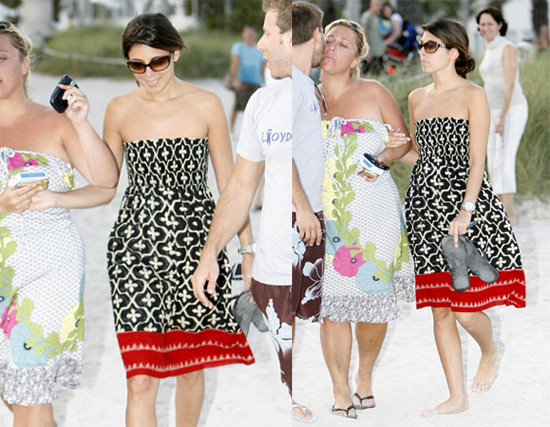 "I don't think any of us are (ready for the show to end). It's bittersweet. I know I'll never have an experience like this again. Some of the cast and crew had become my closest friends and they've seen me through a lot. So I'm trying to appreciate everything even more. But it's been almost 10 years. I could be 35 playing Meadow and I'd still be 'the daughter'. It's sad and a little scary, but as much as I have the kind of personality where I like to have control over everything."
Wonder what life after The Sopranos will bring for Jamie-Lynn. In the meantime, she enjoyed her new year Miami vacation and theres lots more pics of her hitting the beach so read more