Jen and Vince Call it Quits
Rumors have been spreading for months that Jen and Vince have split but now the news is official. We did not want to believe it until we saw it in a real source since we were in denial that this was for real. Well, now the reps have spoken and People is reporting they are over. While we wish these two would have lasted, we did think it was weird they have barely spent any time together in months. People reports: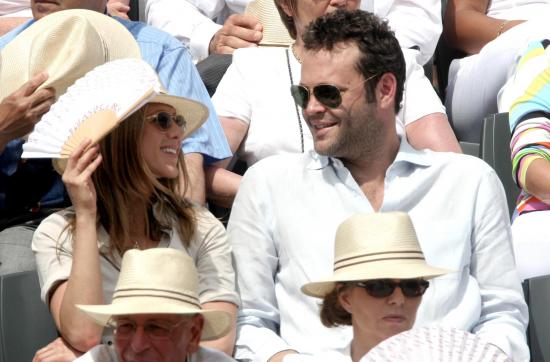 "After Jennifer's trip to London several weeks ago, Jennifer and Vince mutually agreed to end their relationship, but continue to be good friends today," reps Stephen Huvane and John Pisani tell PEOPLE exclusively.

The statement ends weeks of speculation that Aniston and Vaughn's relationship has been cooling off. Vaughn has been filming Fred Claus in London since late September, while Aniston has been busy working in Los Angeles and New York.
We're still mourning the split of Rachel and Adam, and now this. Who's next? JT and Cameron? Let's hope there are some weddings before the end of the year to even out all of these break ups.